Divorce on the cards. Our Livingroom turned into a bike shop , the night before racing. Much to the annoyance of my wife
He he.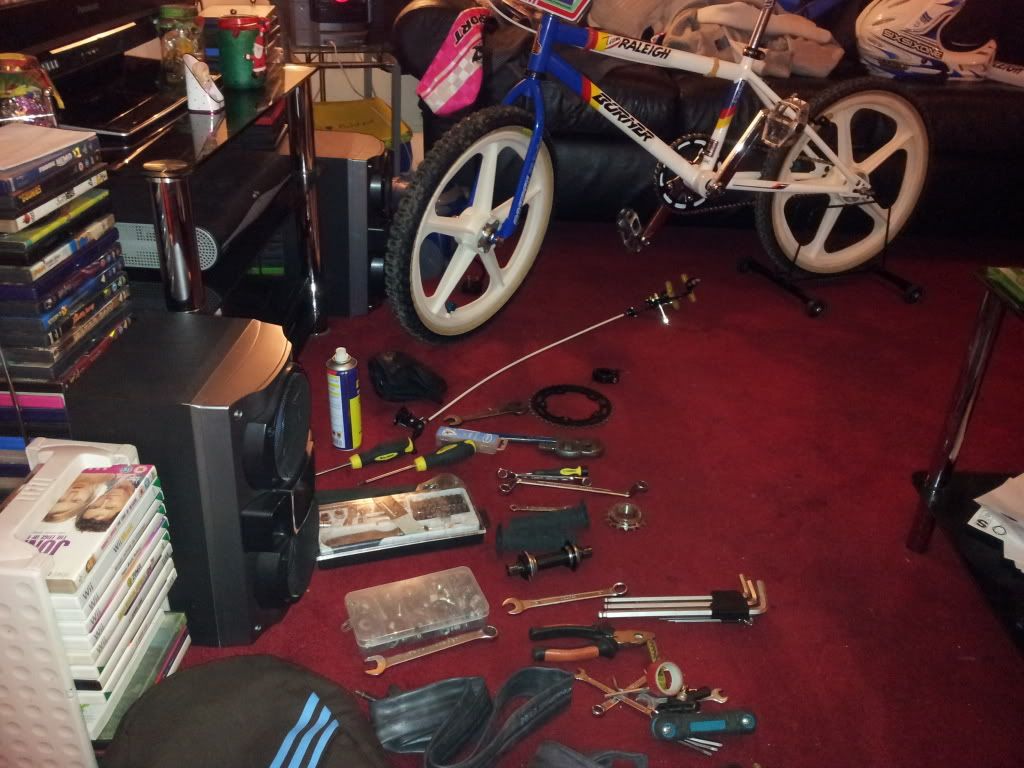 The scene is set. Ready to try for the holeshot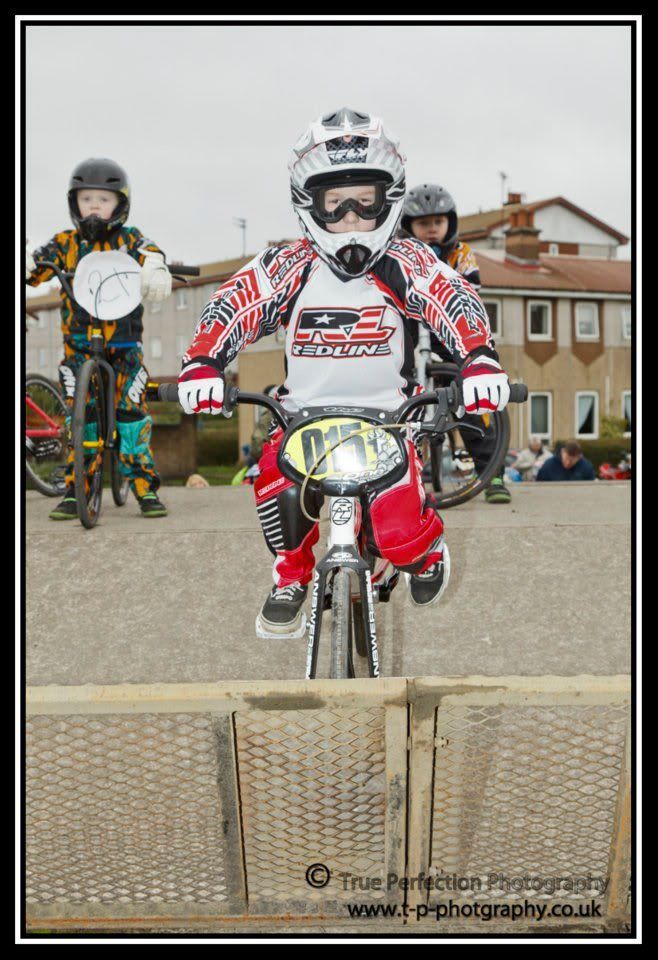 A Quick check over, nearly ready to go....
My Daughter Megan in the 8-10yrs Girls
Stu, (Stu1980) Racing on his Pro Race in the old school. A win takes him to the top in the Old School.
Me flying the colours in the old school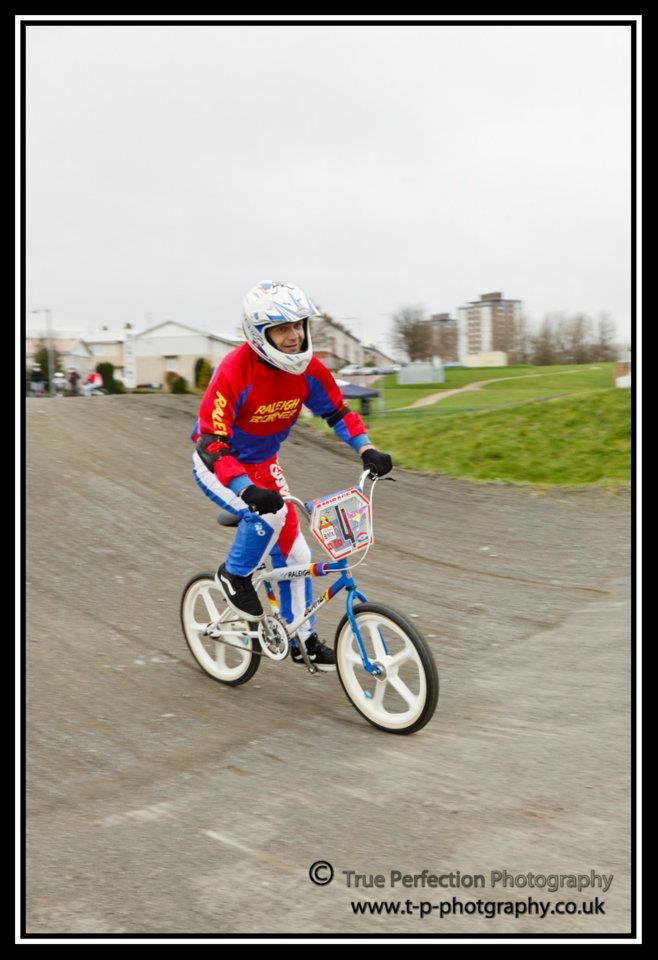 And its all over with a broken chain!!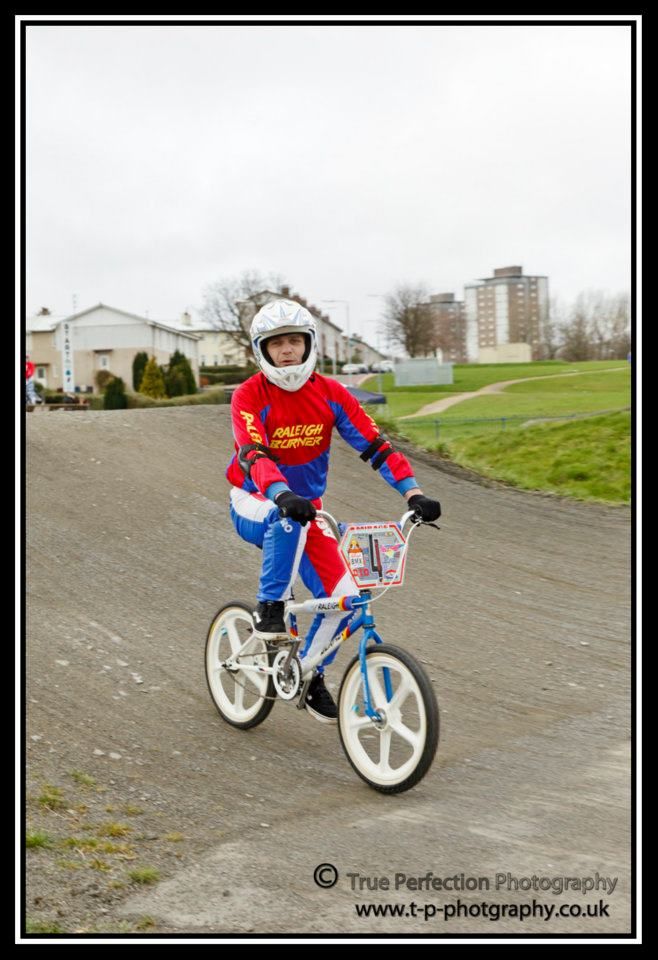 Raleigh Burner meets the flintstones. A finish takes me to 5th Place in the Scottish winter series.
My Daughter Aimee going for it in the 10-12yrs Girls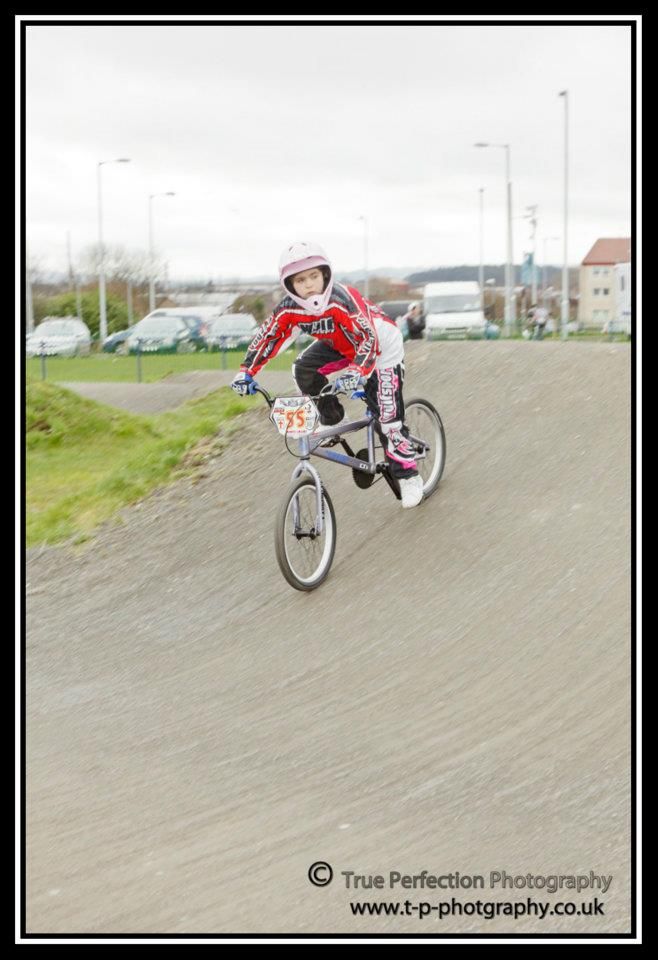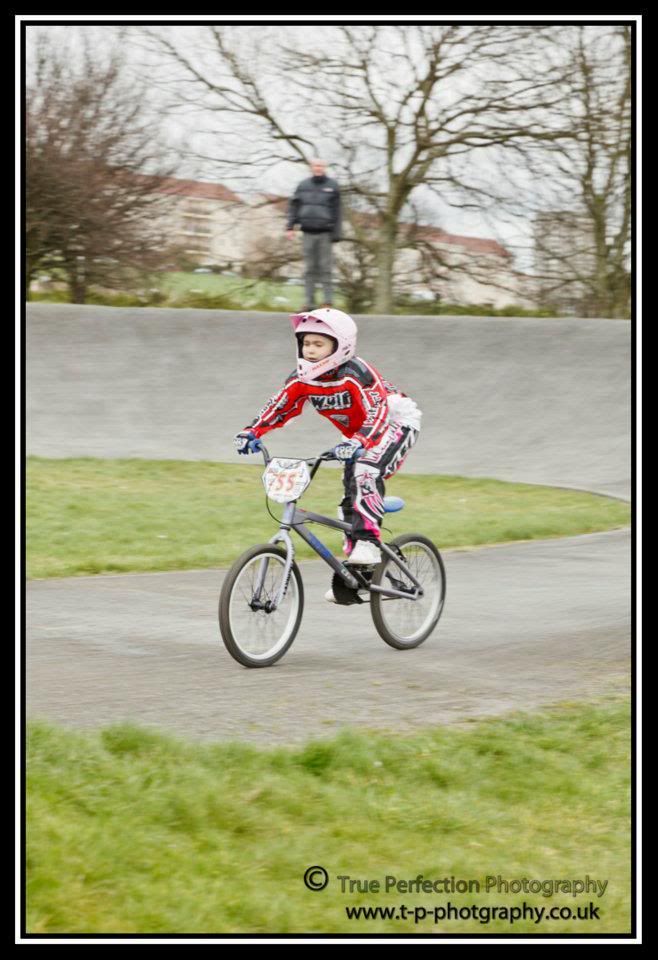 flying in the 17+ Elite mens
More high flying action in the 17+ Elite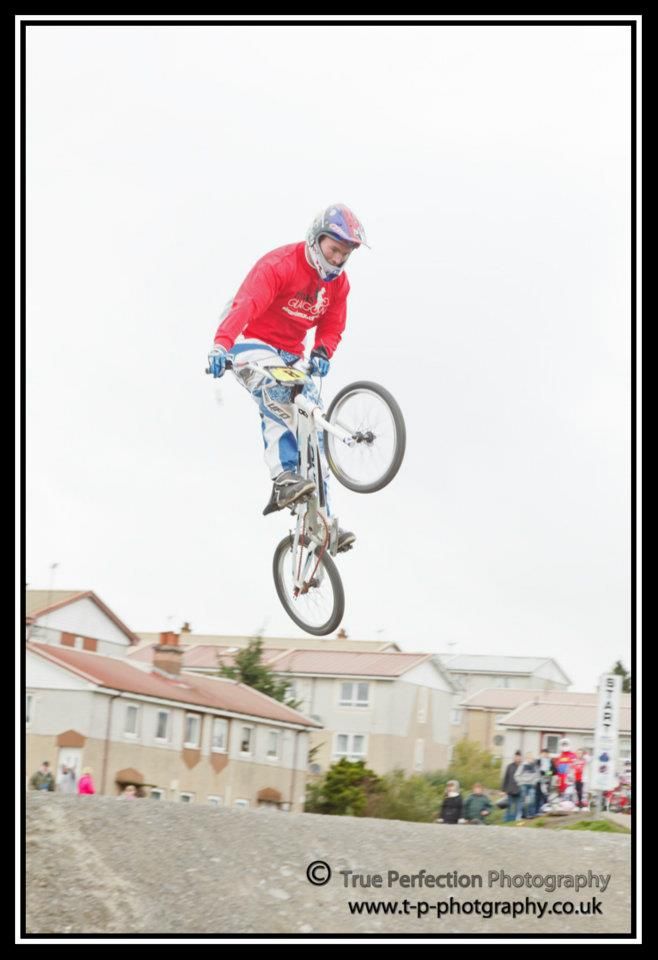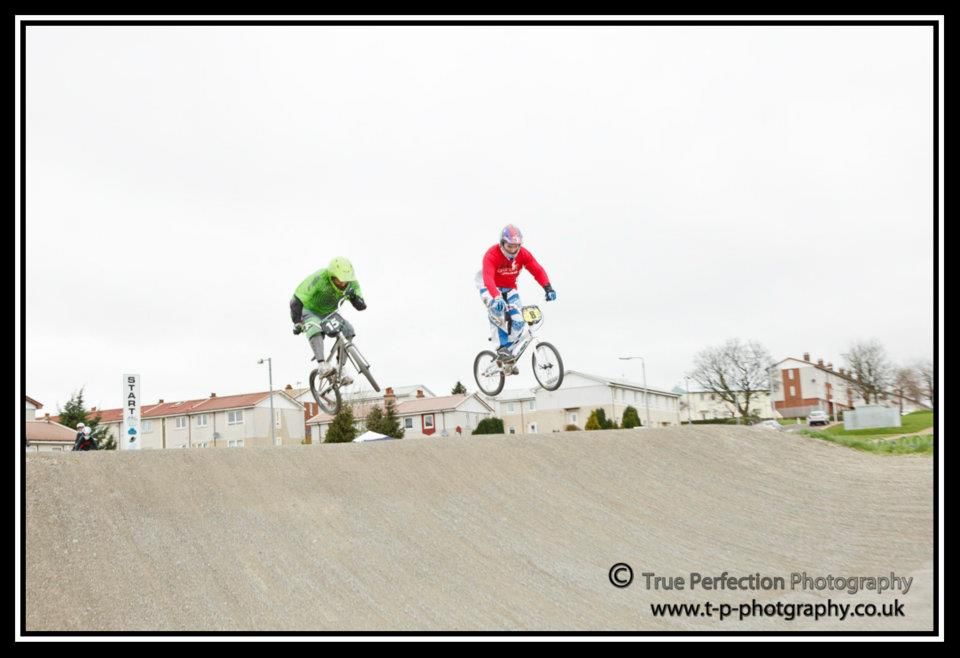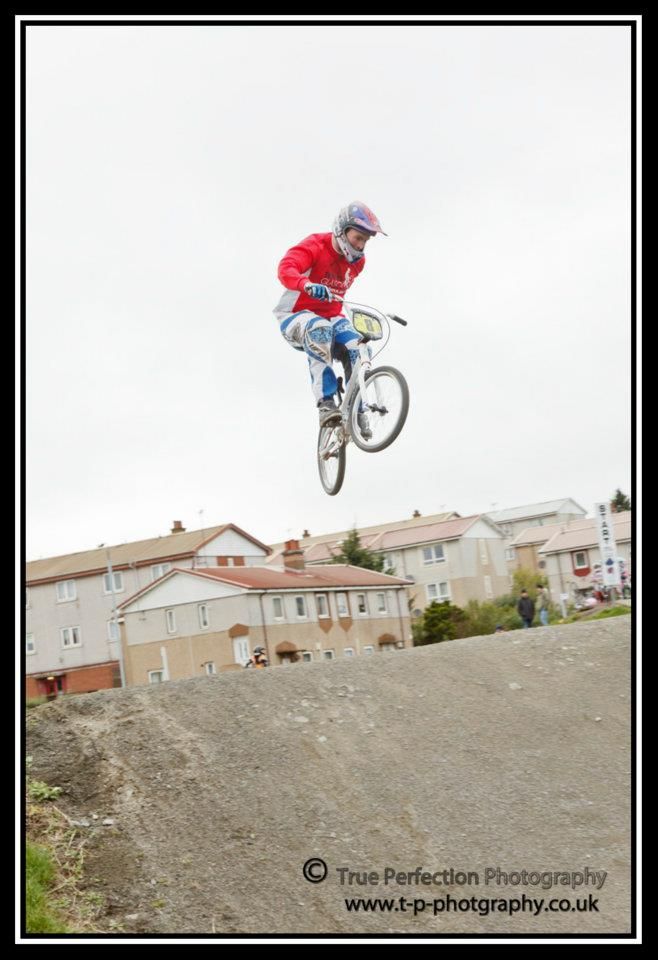 Storming through for a win in the cruiser class
My daughter Megan going for a win to take the 8-10 yrs Winter series championship in Scotland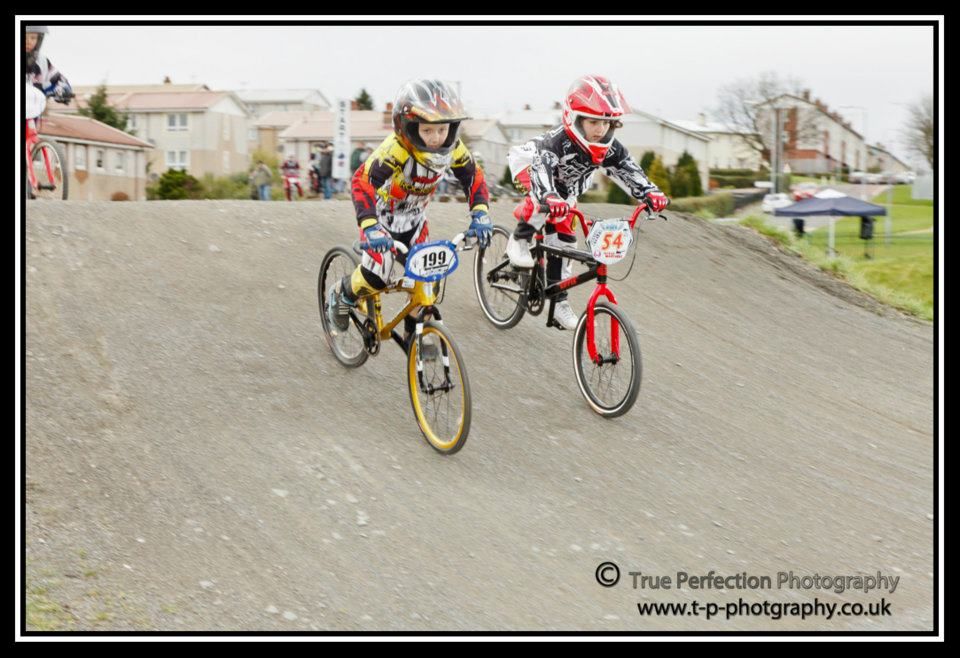 Whew!!! What a day.....
All Pictures Courtesy of Tam at True perfection photography