Originally posted by Beard1973:
The following are just a small selection of the 526 images that Beth captured using her Dad's 'little' Nikon D40x
Think she pretty well and captured alot of good candid shots.... Good Work..
We've had to reduce them to get them online quicker... if there is a particular image you'd like normal size just let me know.
The Bikes...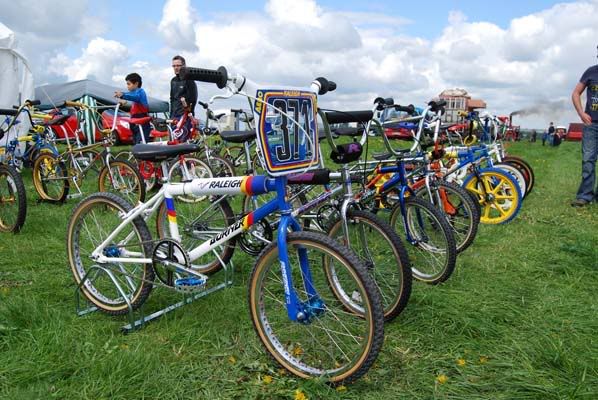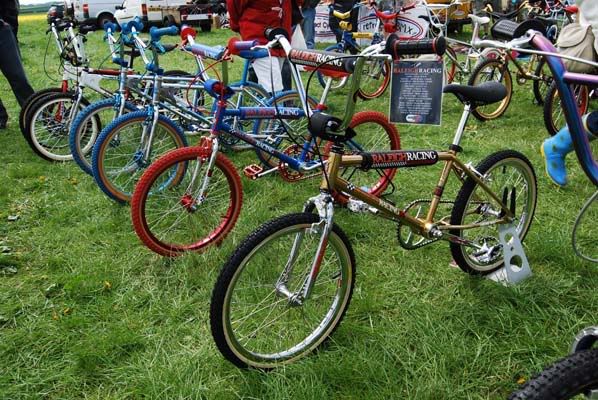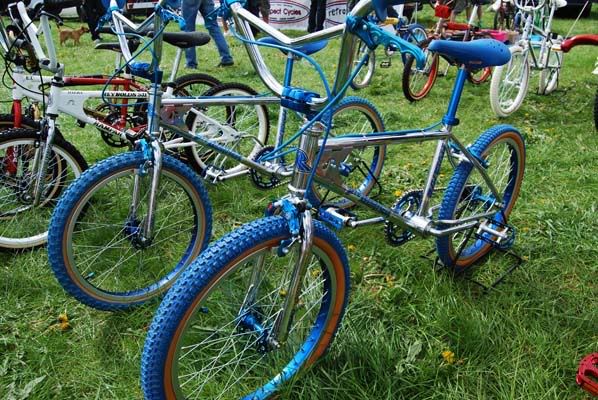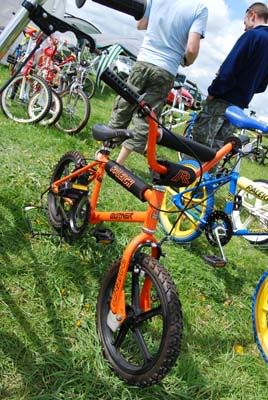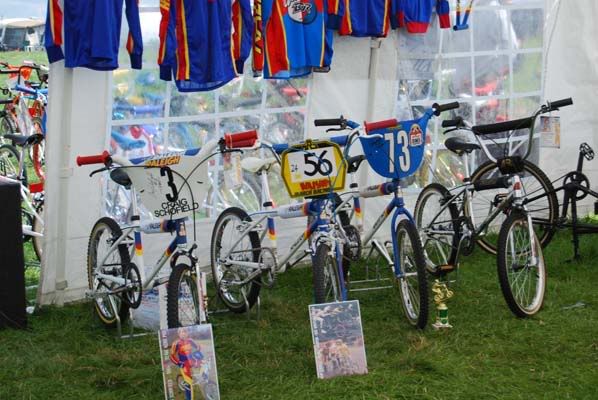 The people...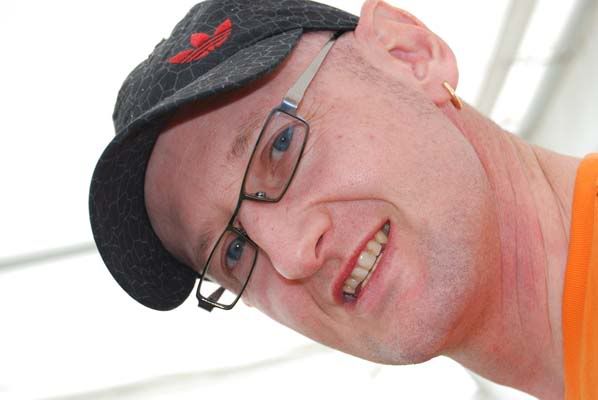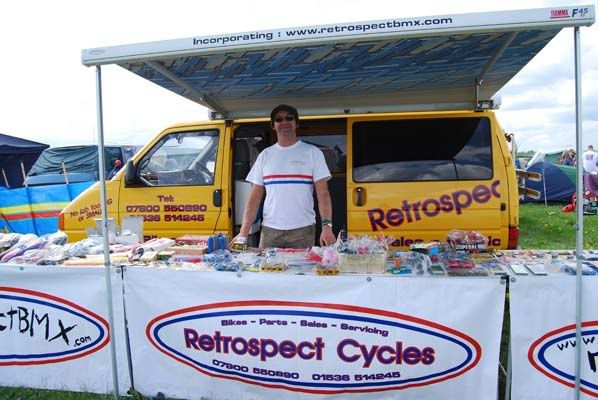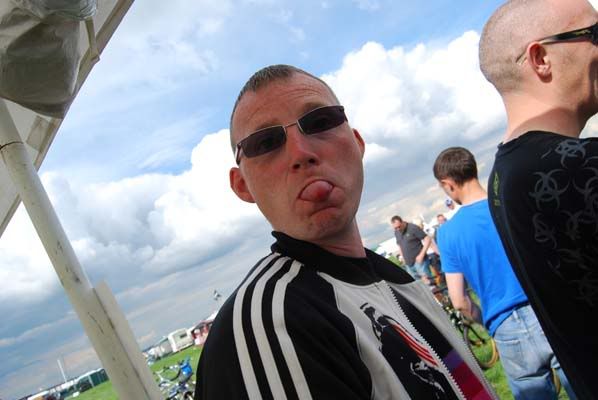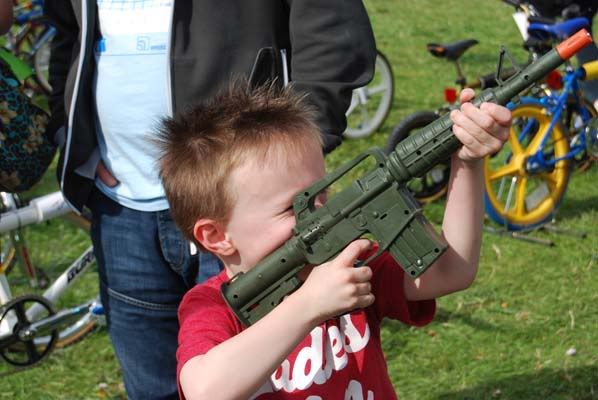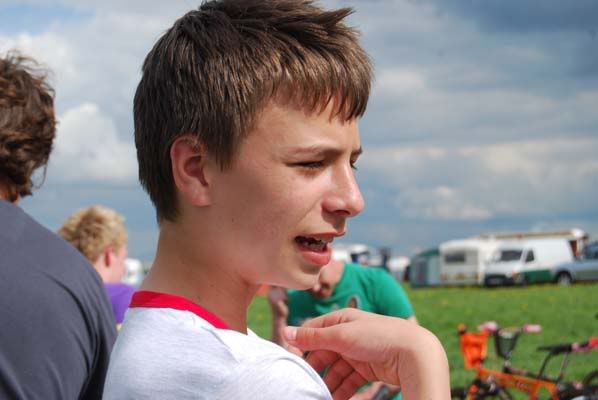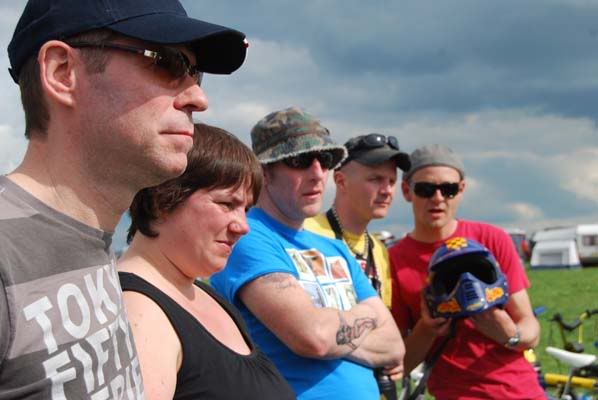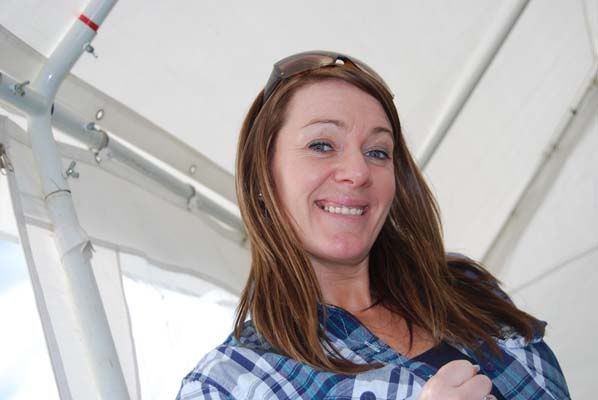 The Legends...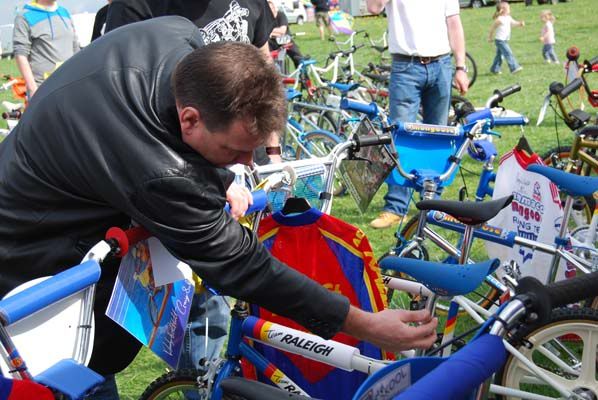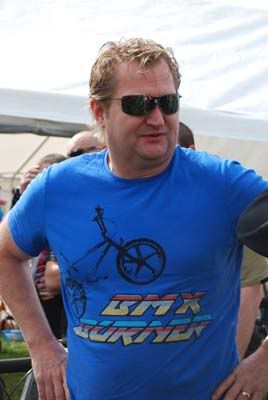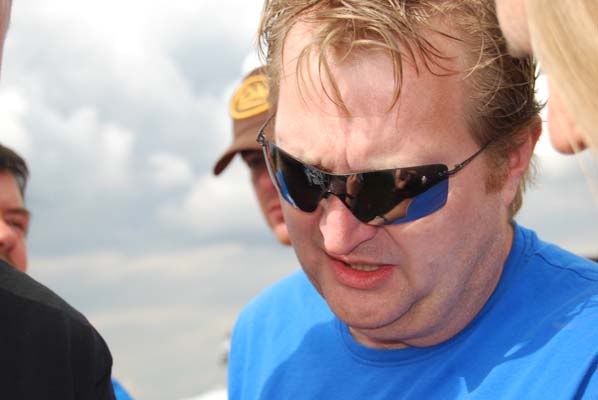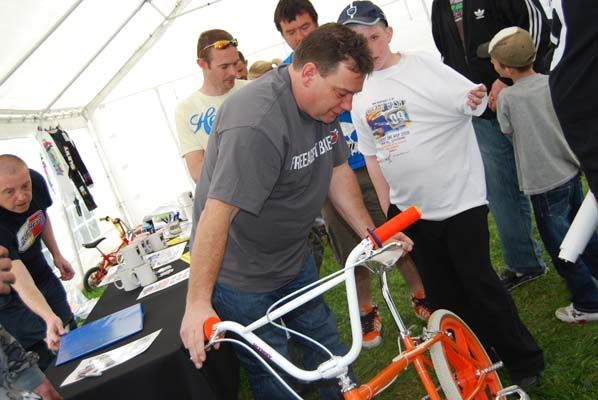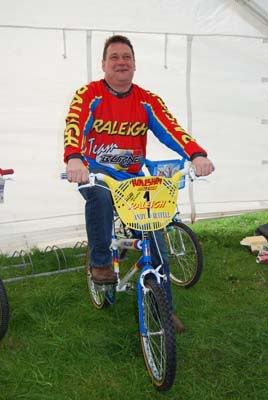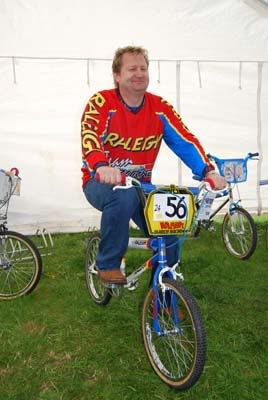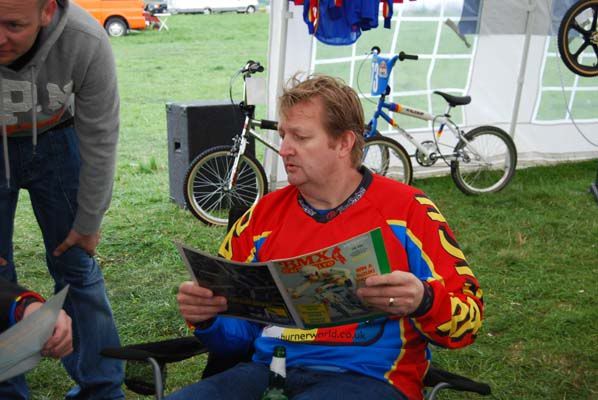 The build...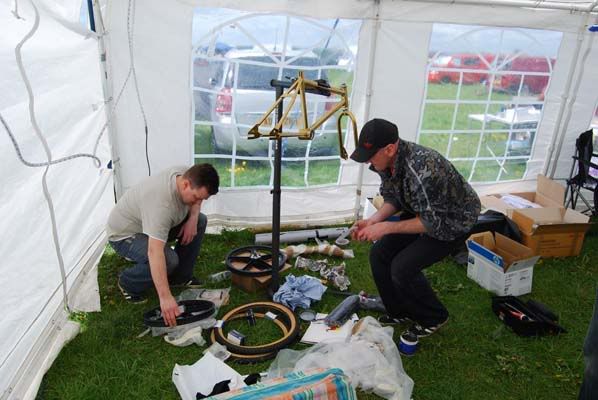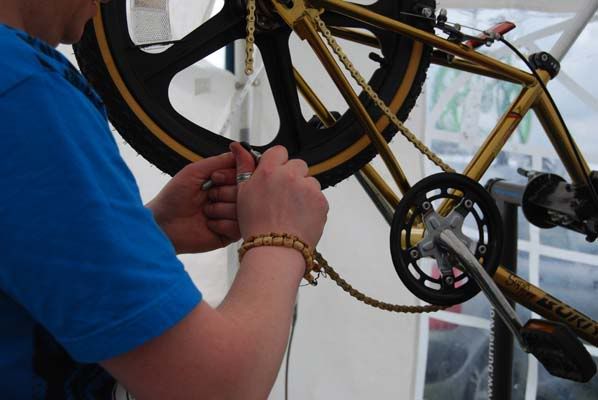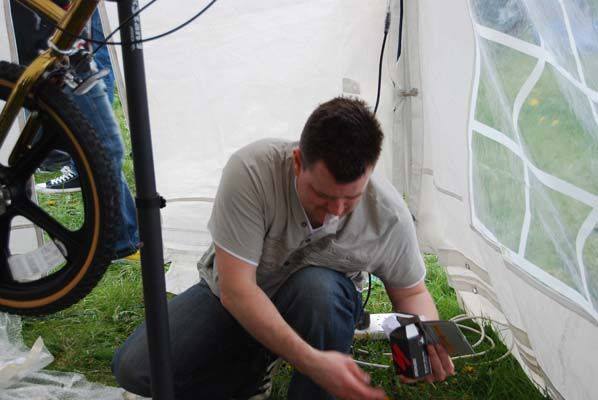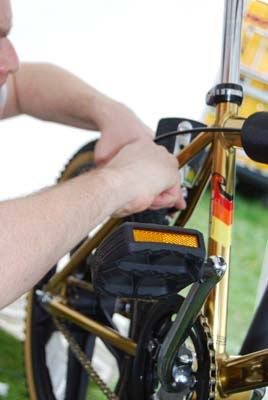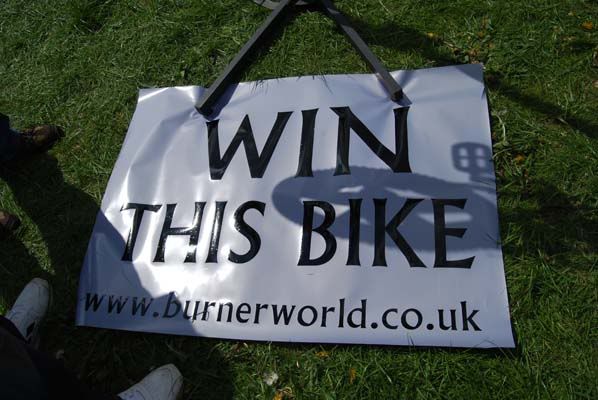 The awards....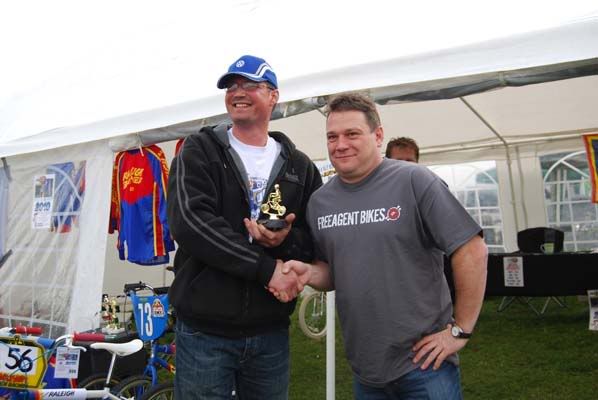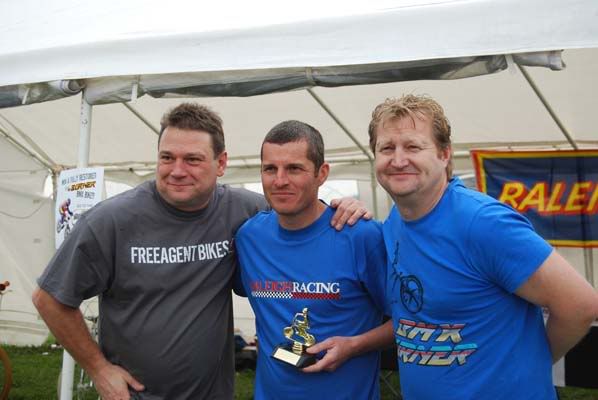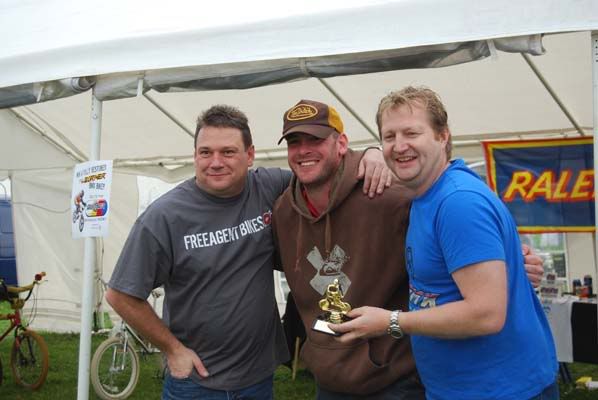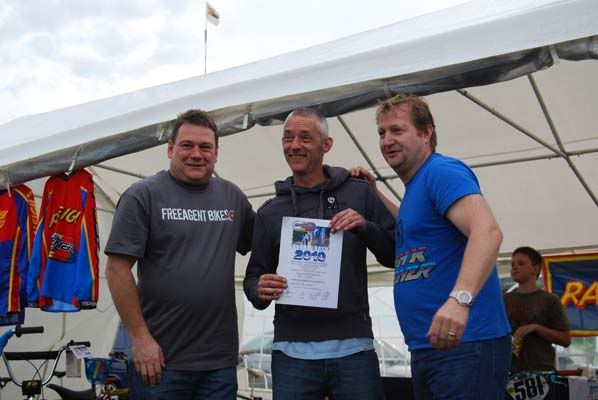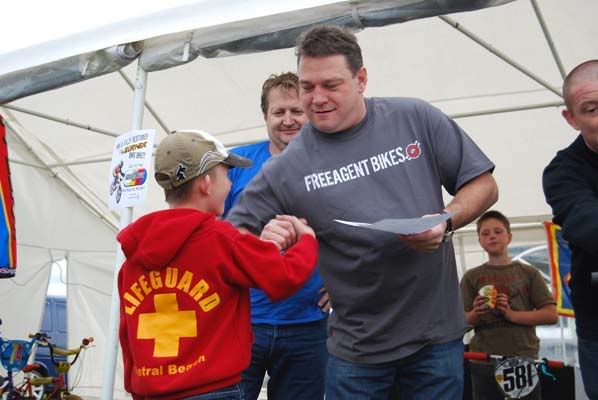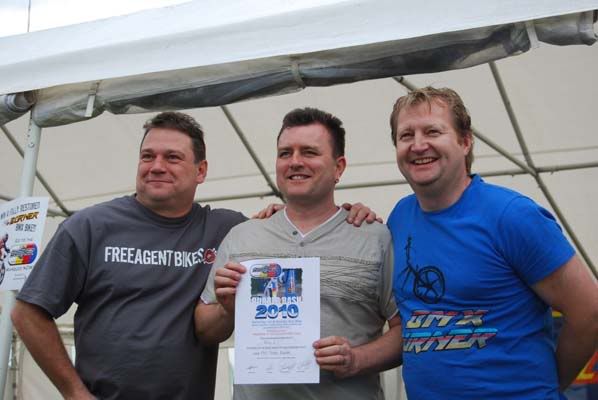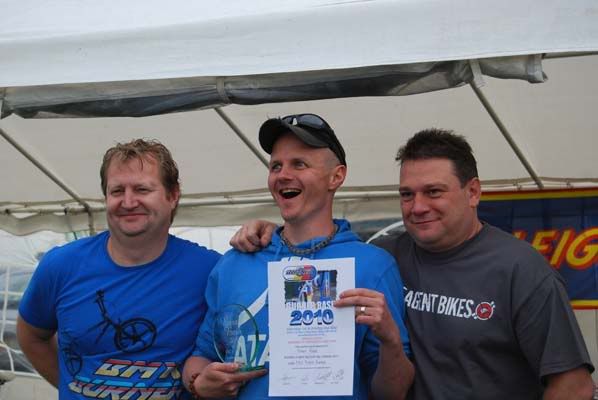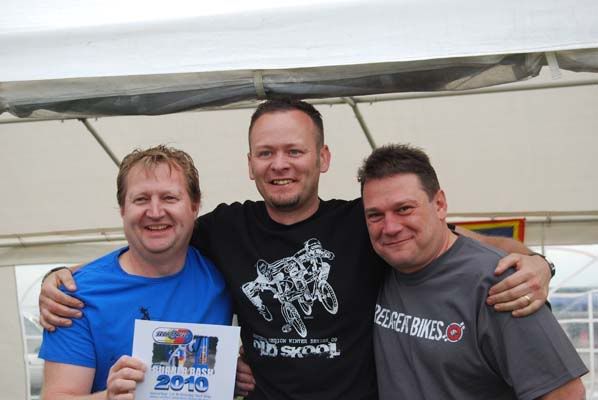 The Thank U's..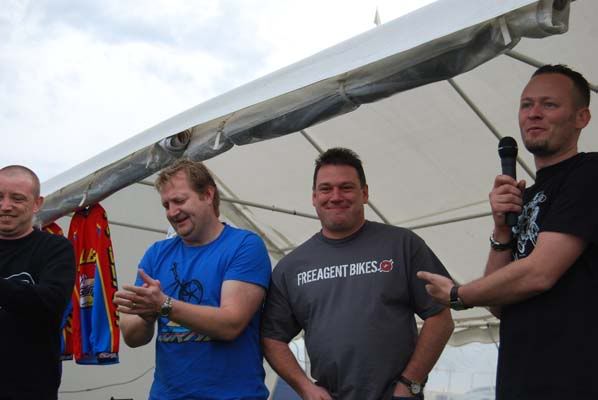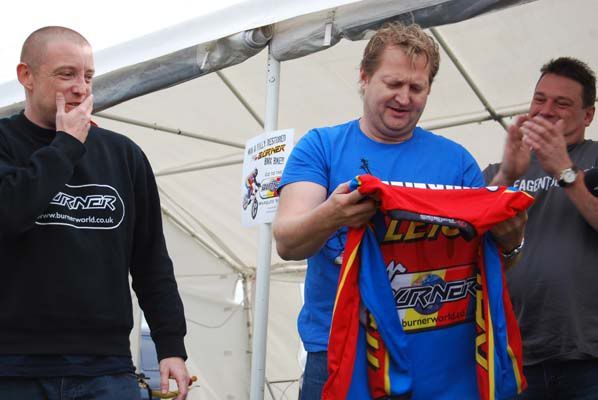 Random Shots...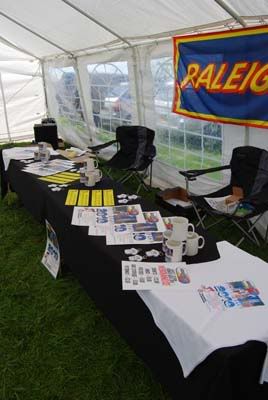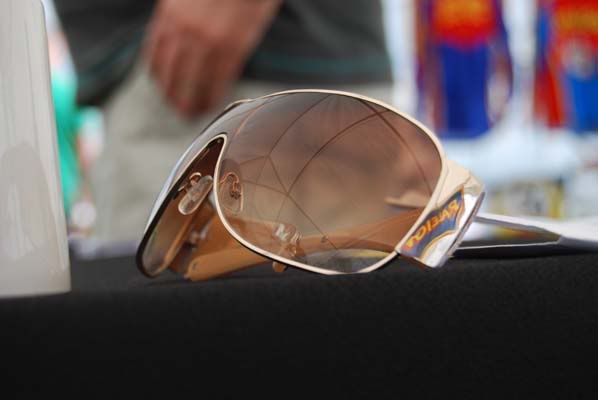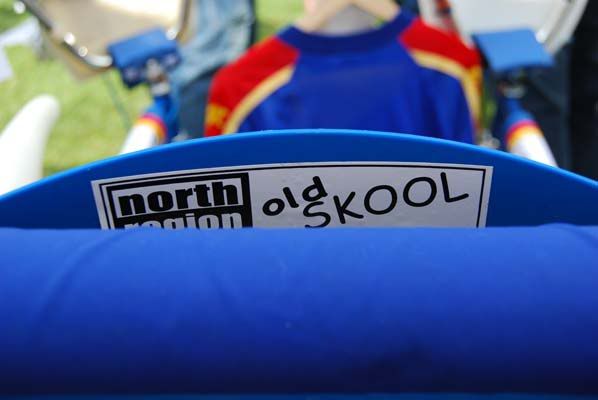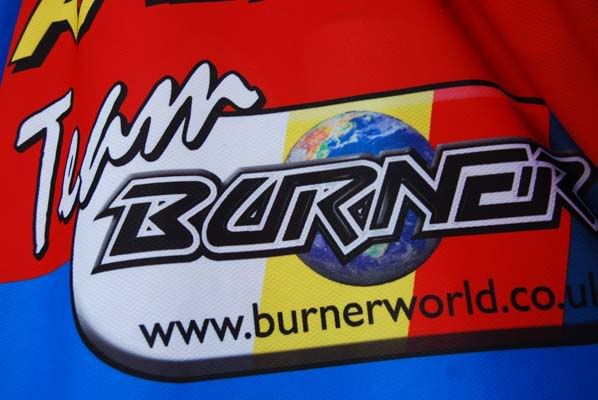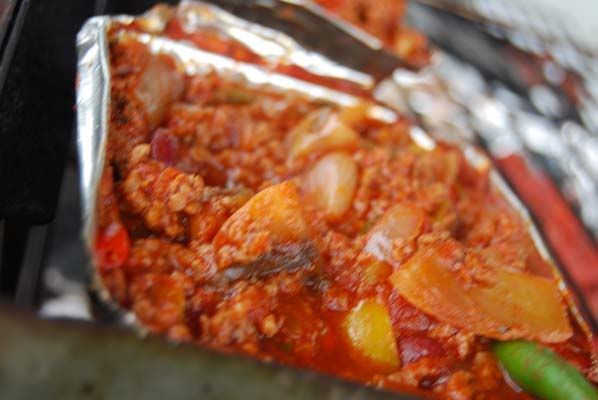 I think she did a half decent job... cheers Beth..