[I've almost 200 pics of the Bash so I have split them into several threads to avoid any image overloads.]
Burner Bash 2009 - The People -
Bash Saturday AM
AndyGTI trawling the goods...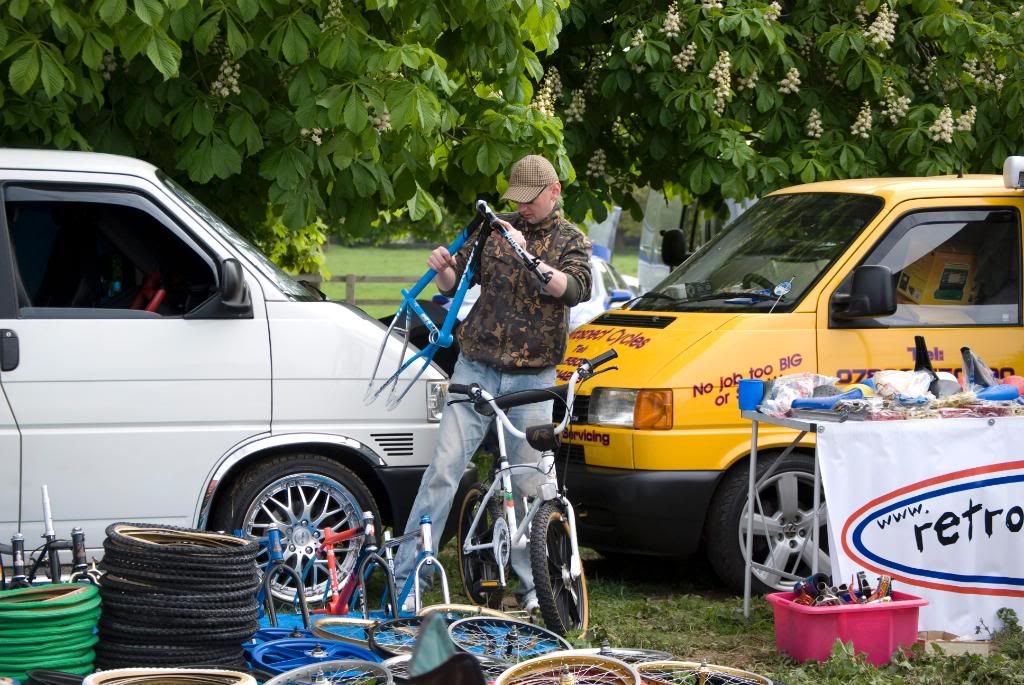 A bit of early morming polishing from Coz...
A grumpy lookin' Jezza (you don't see that very often!)...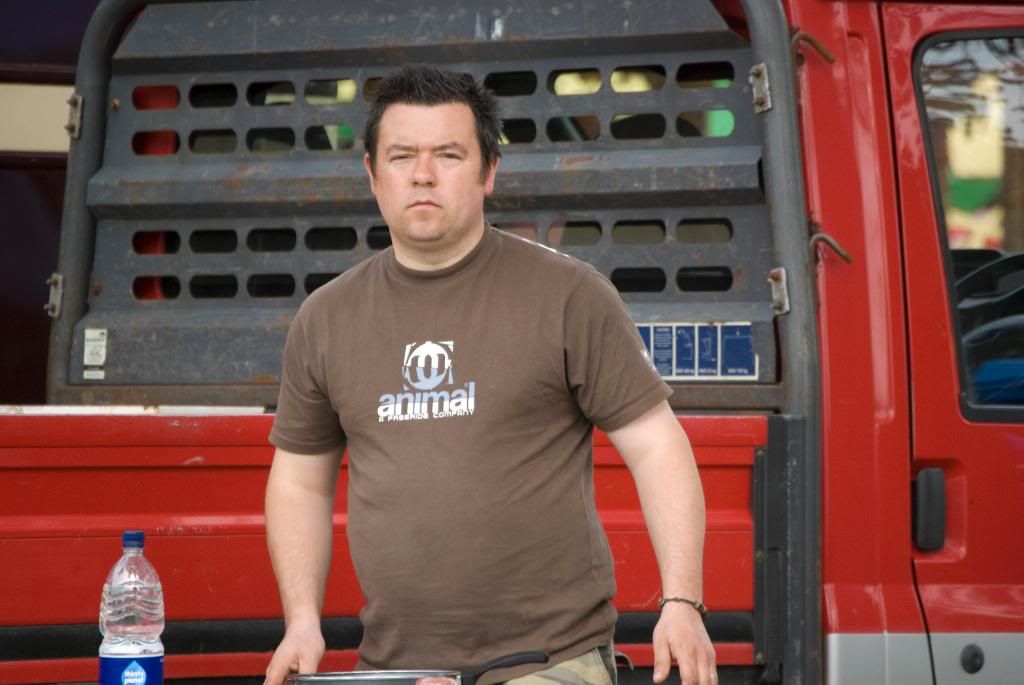 DaveMac & Spike discuss the day ahead...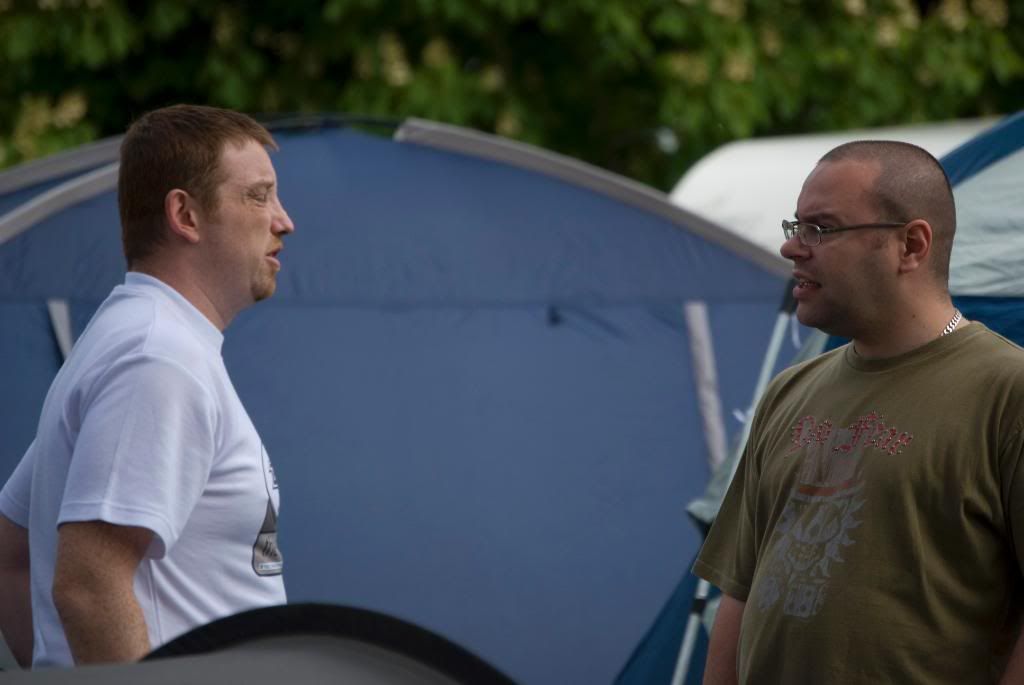 Dylan enjoying his 4th Burner Bash...
Dice22 & RussJ discuss the finer points of the Sheep Dung that was sprtead across the site...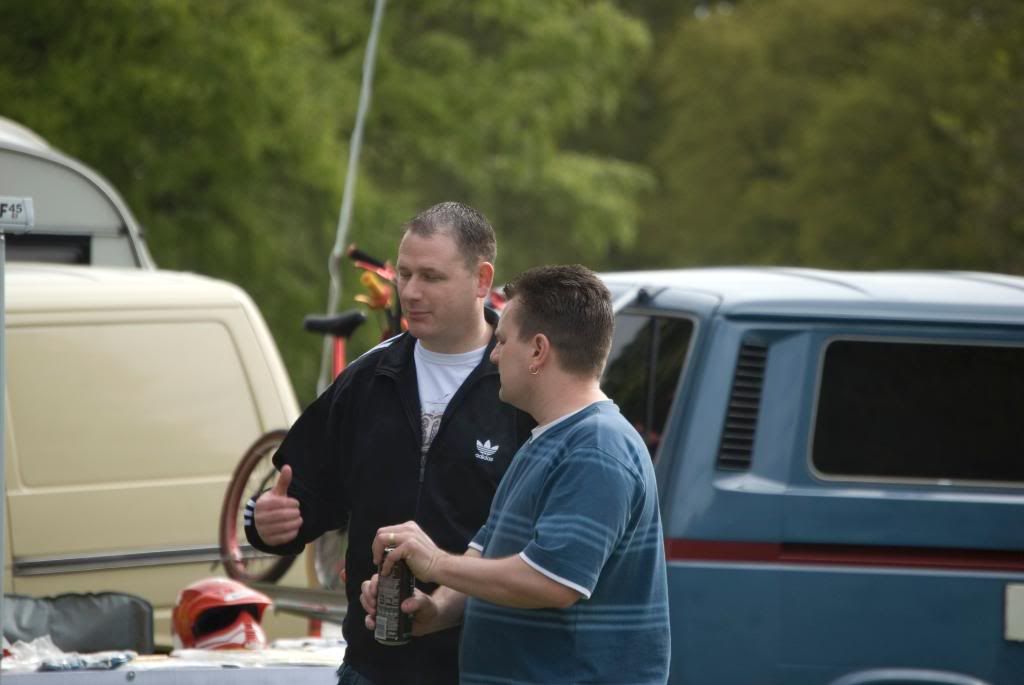 Oldskool lookin Old & Cool...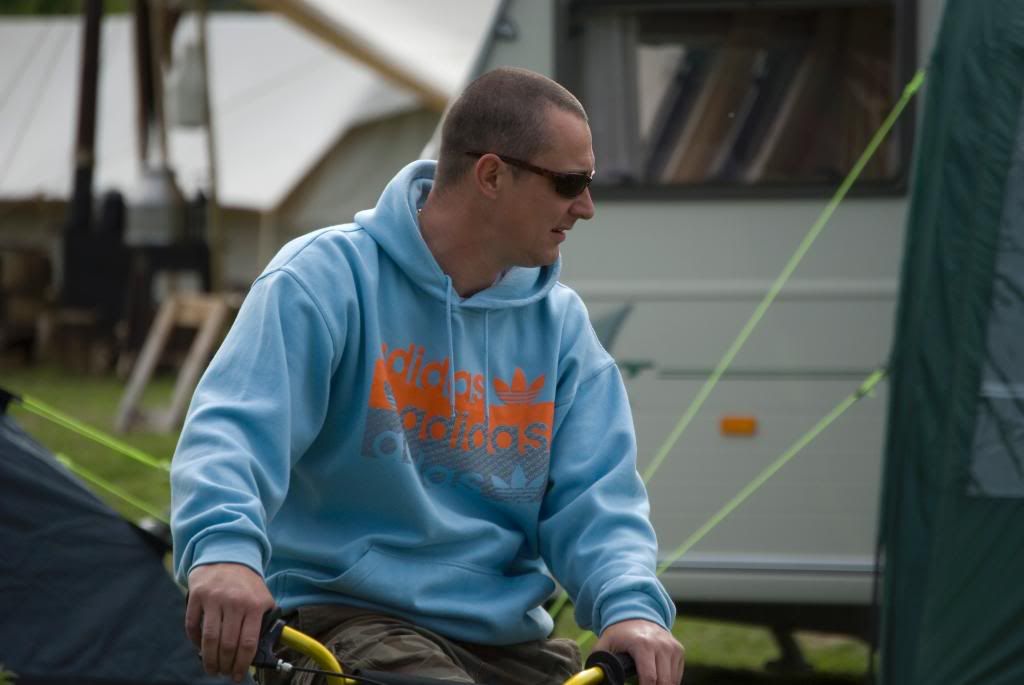 Comedy Genius Lee (aka bagpuss) and Bash LEGEND... DAD.
Stella warming up for his Breakfast...
And the moment of devouring...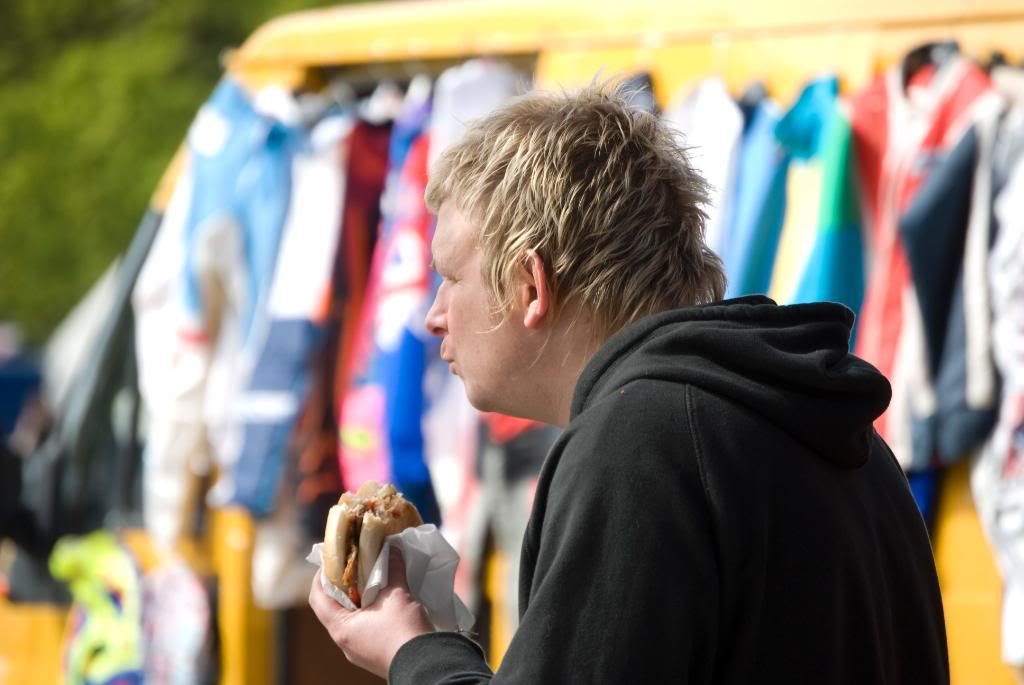 The lovely Reddybecks...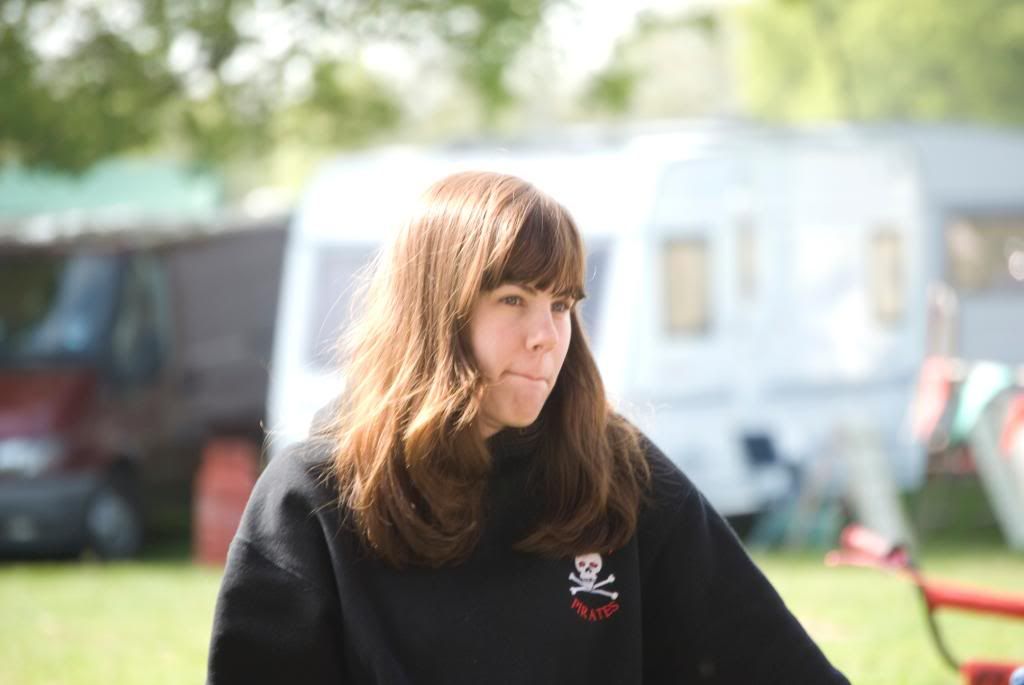 Pete (Quadrophenia on RadBMX) & Andy (Preston Pirates) rummaging through some parts..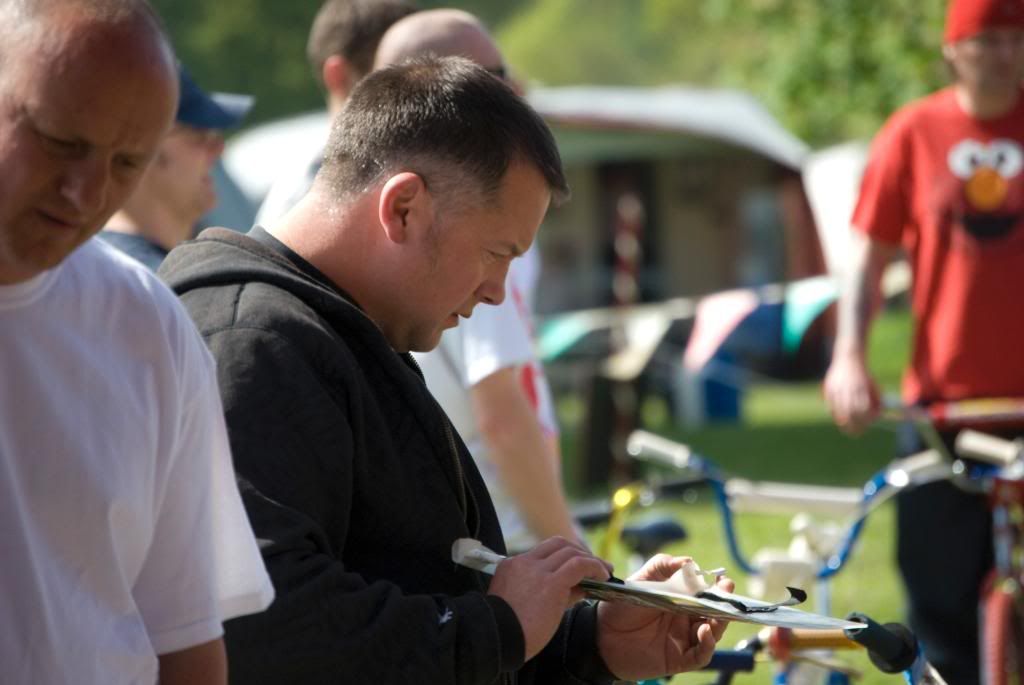 Bash VETERAN Beth... Bash 5 out of 5 for Beth...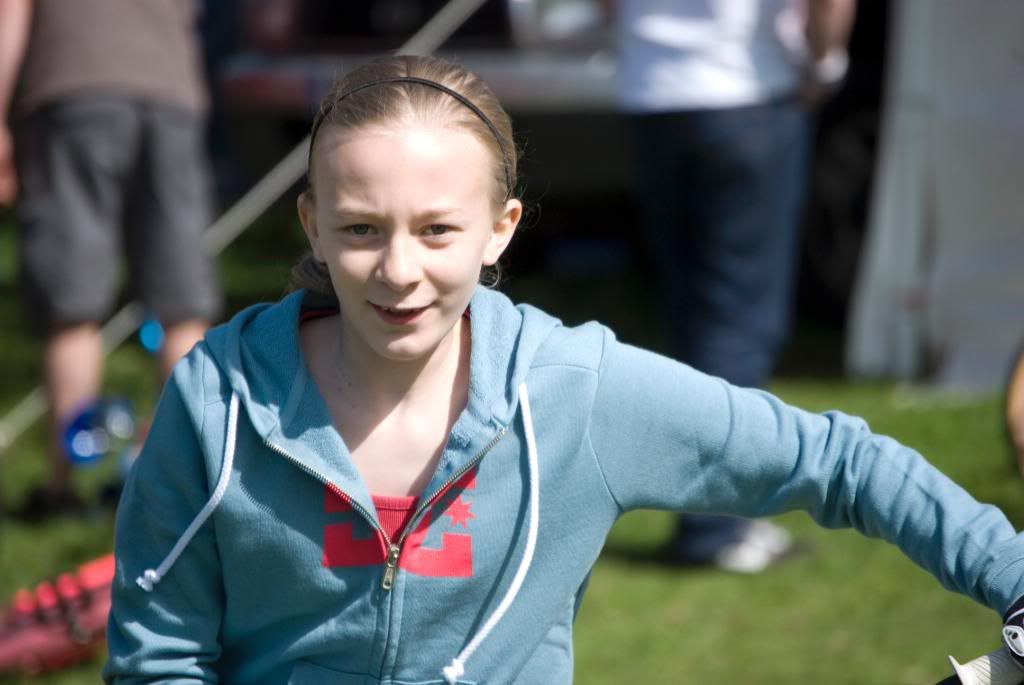 Andy (Preston Pirates) picked up this proper old skool helmet.. and he's racing in next weekend!!!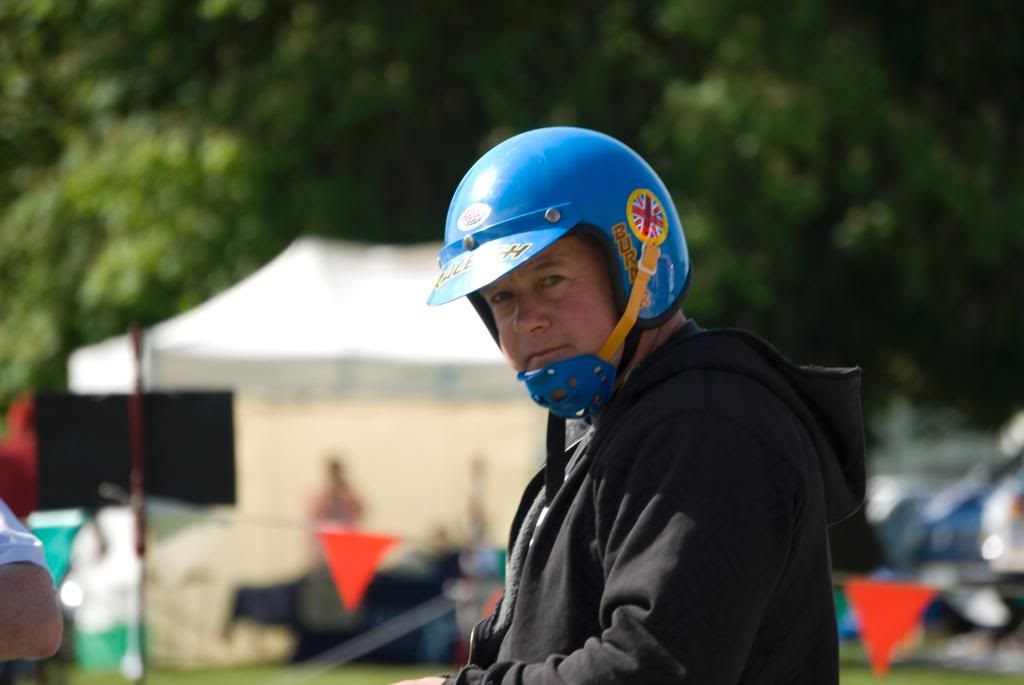 Andy & Becks discuss how much Andy is NOT ALLOWED to spend this weekend...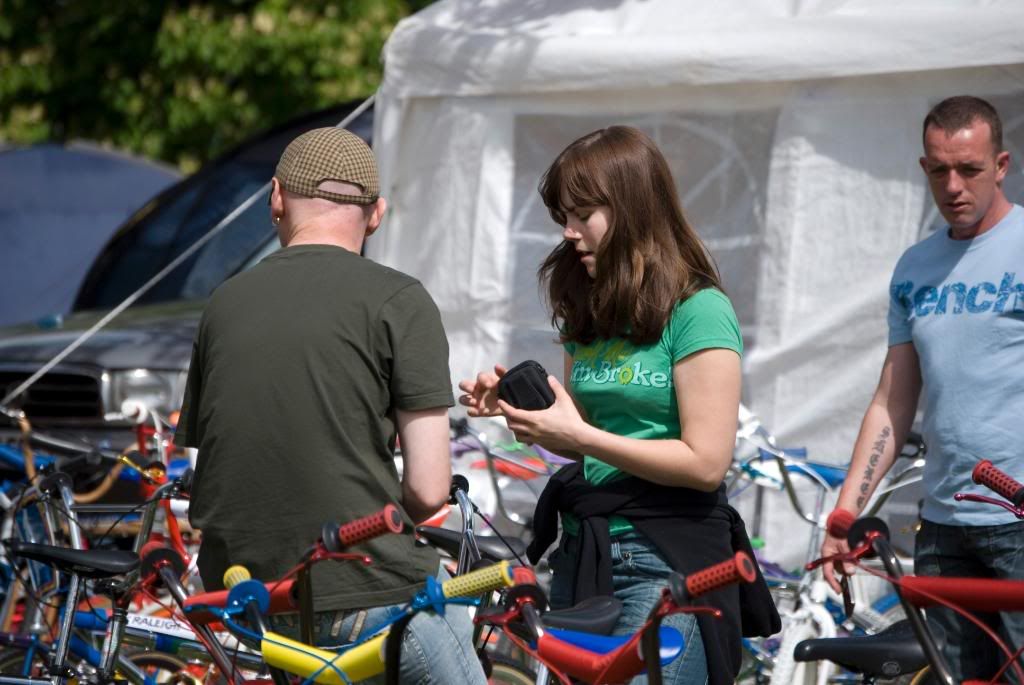 Beard thanking a couple RADSTERS for their support...
Bash Saturday PM
All polished out and enjoying the show and sunshine... Ever present Coz..
Dice22 phones home and lets the wife know he has NOT brought a single new bike... YET!!!
Still feeling the effects of the night before... Stella Dave lookin' cool...
Glynnyboy gets his T-Shirt signed by Craig Schofield then goes on to ask Craig if he know the difference between the number of bobbles on a 1982 20" Comp III tyre & a 1983 Comp III tyre..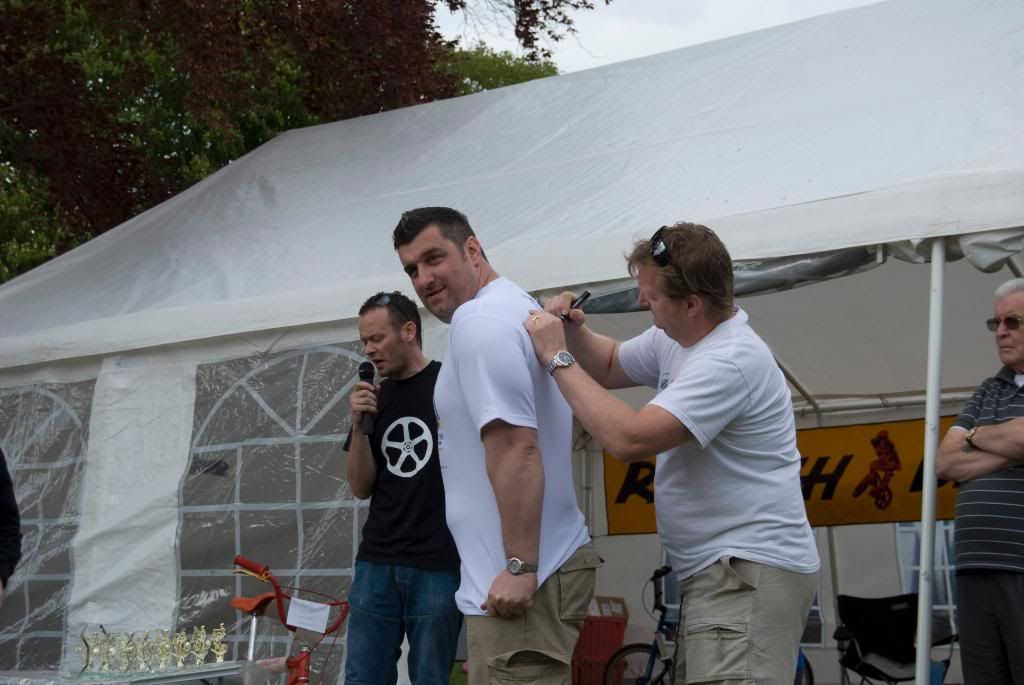 The Mac Lads...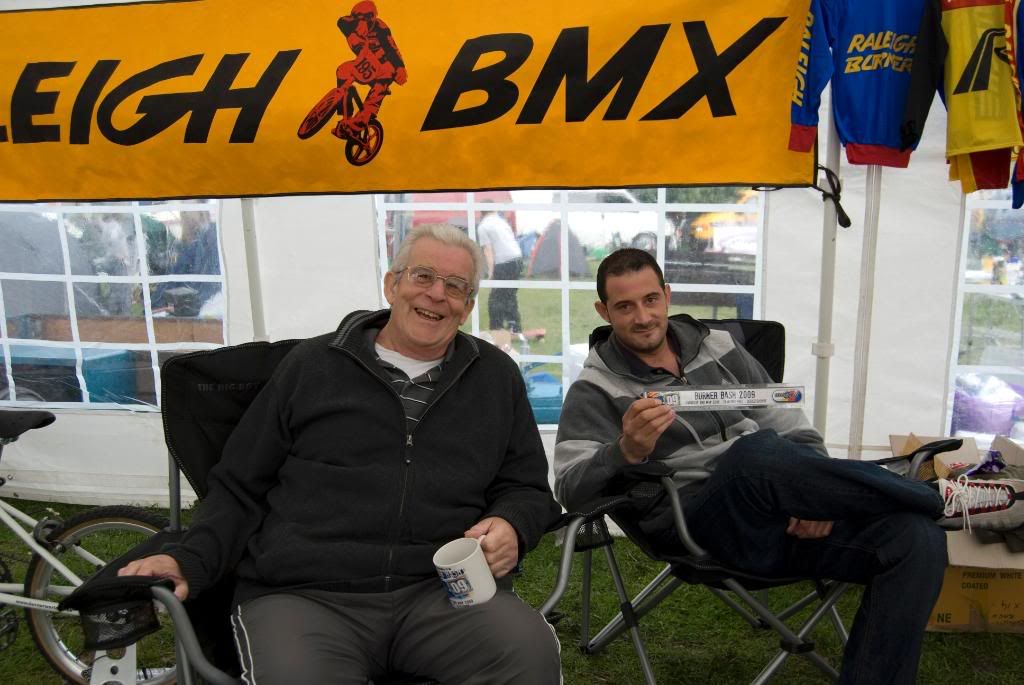 Mrs.B with Dad and Stevie...
Andy & Becks with Beth...
Zac 'The Voice' Leonard aka MasterChef...
As the day drew to a close and the Sun disappeared and night drew close, the fire was started and the crowds gathered...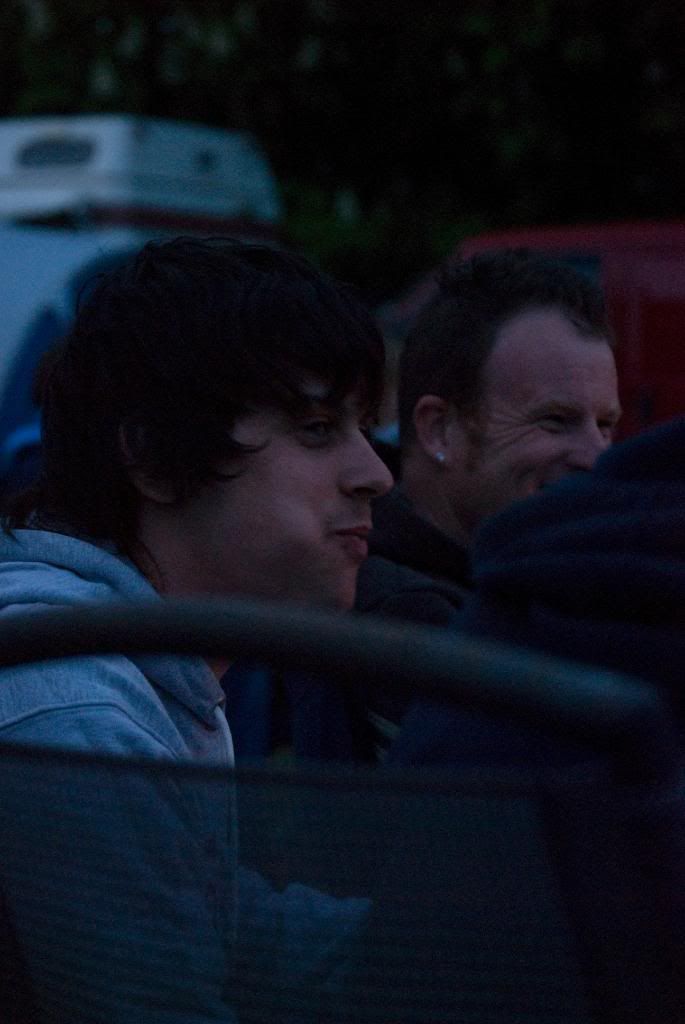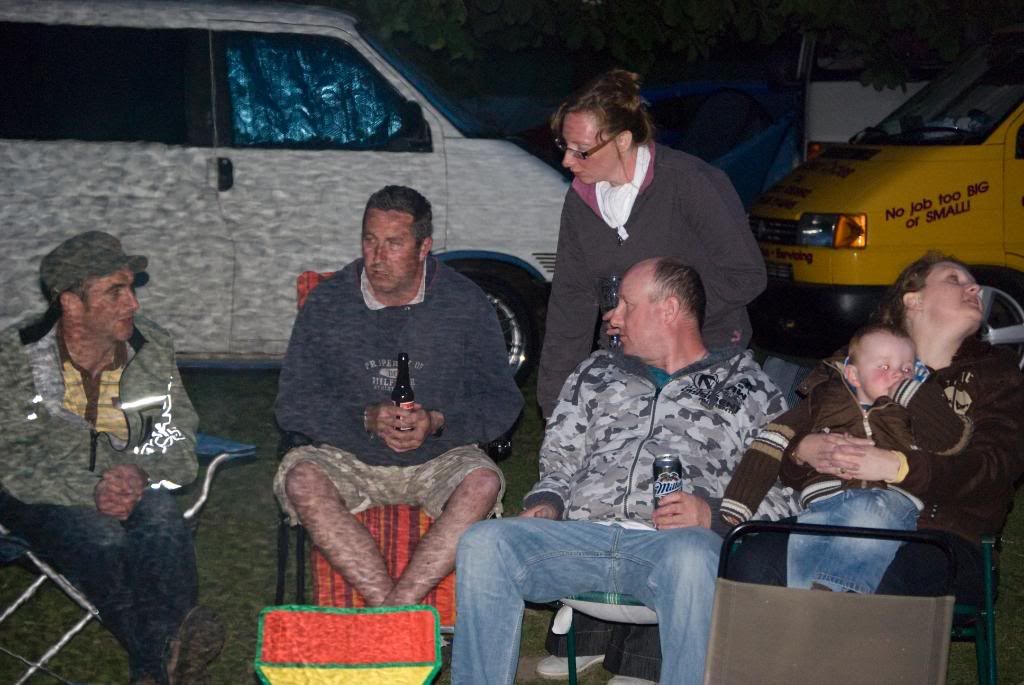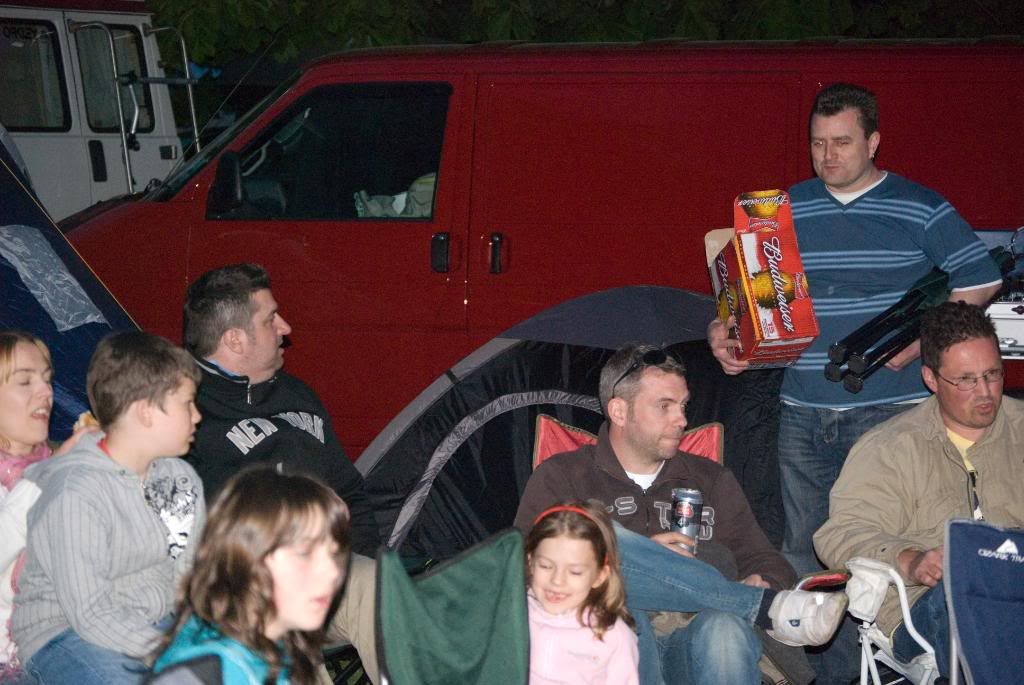 No idea who these two idiots are... but they seem to be busy on the day...
Thanks to MrsB for the majority of these pictures...