Hi, my name is rushy. I was on the old forum for a short time a couple of years back when i bought this:
Anyway to cut a long story short i have been too busy to ever use the anniversary and tbh i was going to use it at vdub shows and put it on show with my pride and joy this: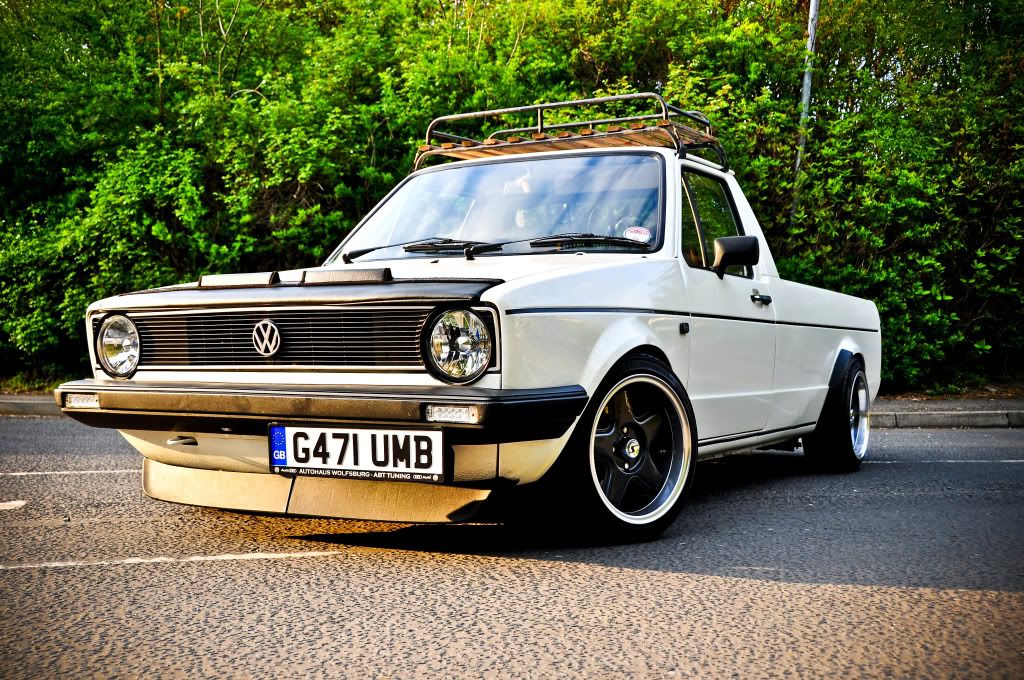 Condition of the bike has prevented me from riding it as it would break my heart to get the slightest mark on it so its just an ornament! Thinking of selling it and it is absolutely mint so any suggestions as to price would be appreciated.
Other than that i am on with a mk2 ultra burner custom build that will be for getting about on at vdub shows next season hopefully, will get some pics etc of that up as it progresses.
Got a few other bits for sale from projects that never became so will get a for sale thread started shortly.
Cheers
Rushy