Hi all,
Some photos and a few videos from the Birmingham Birthday Bonanza Ride!
K-TAP in Leeds at 06.55 28th January.....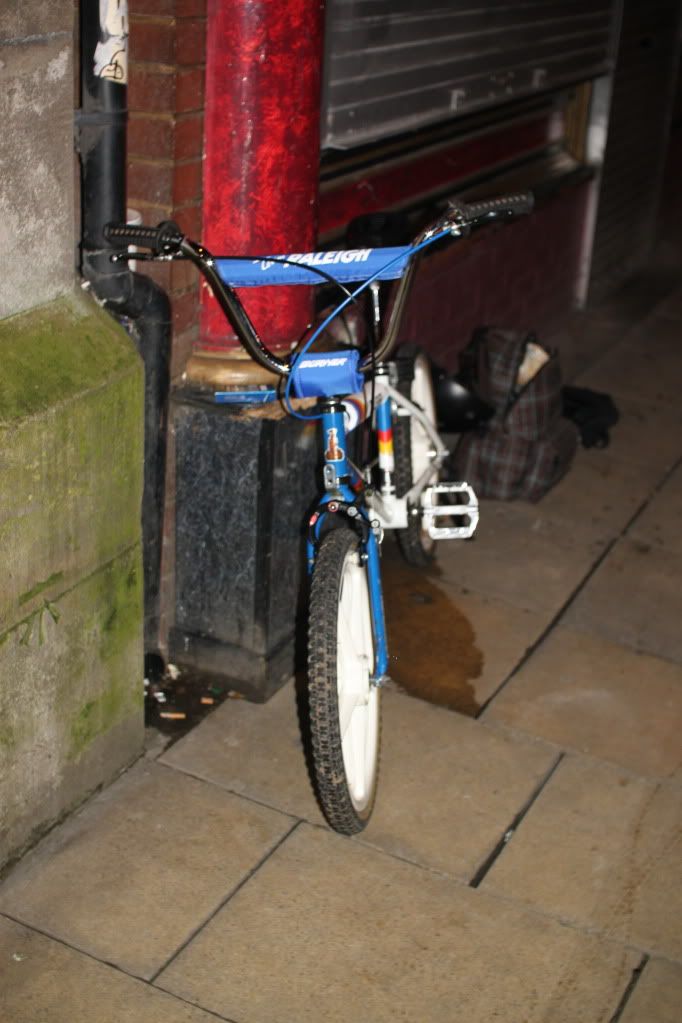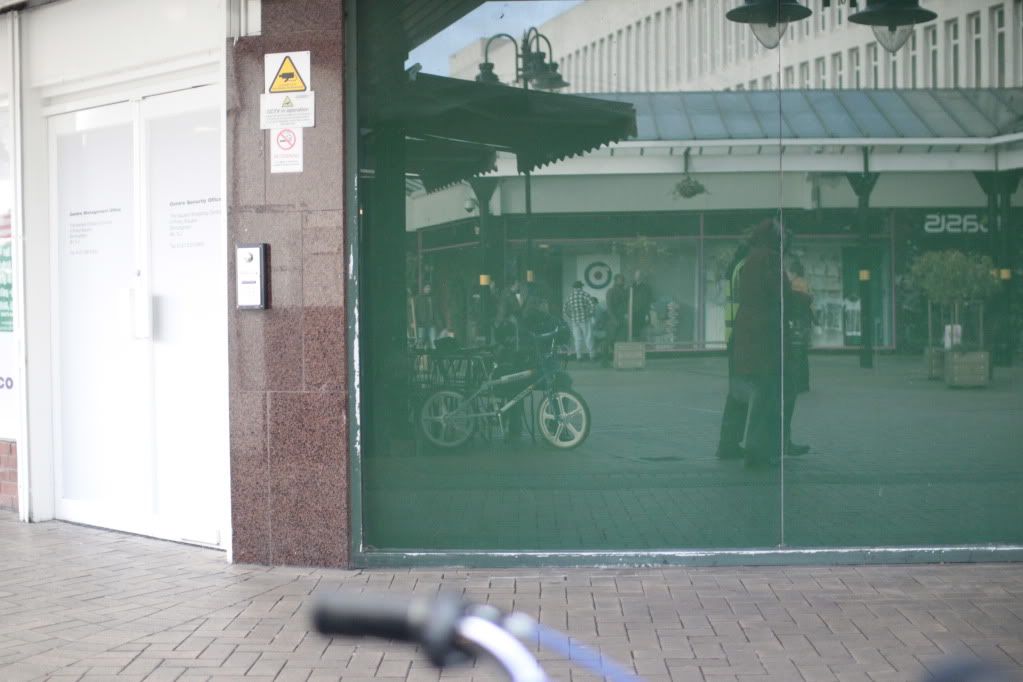 Craig (craigcurbow), Grant (nightrider).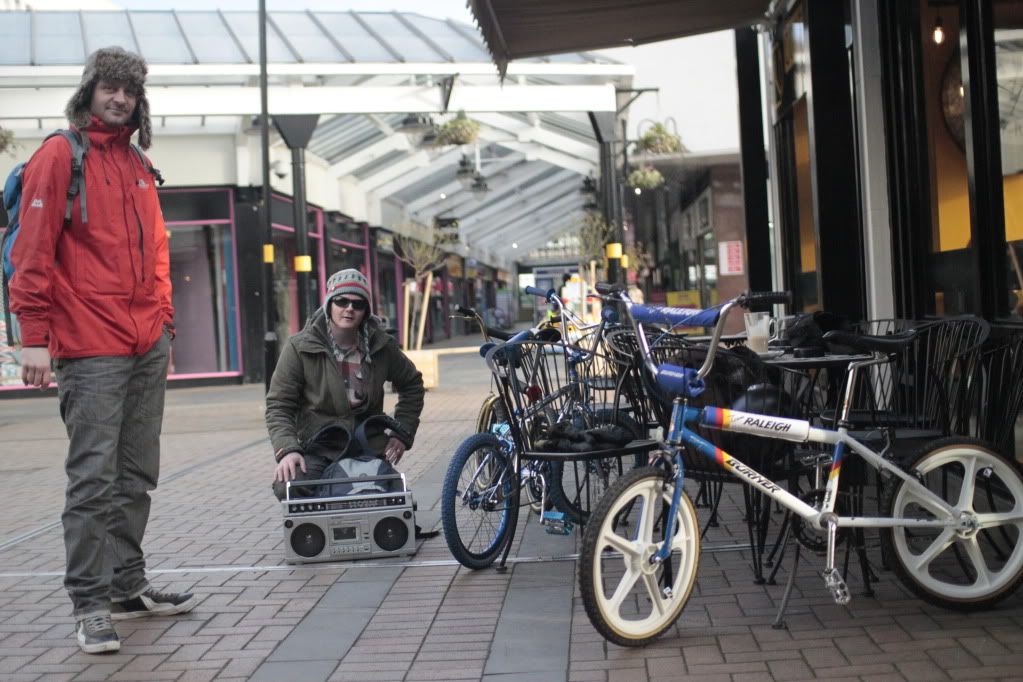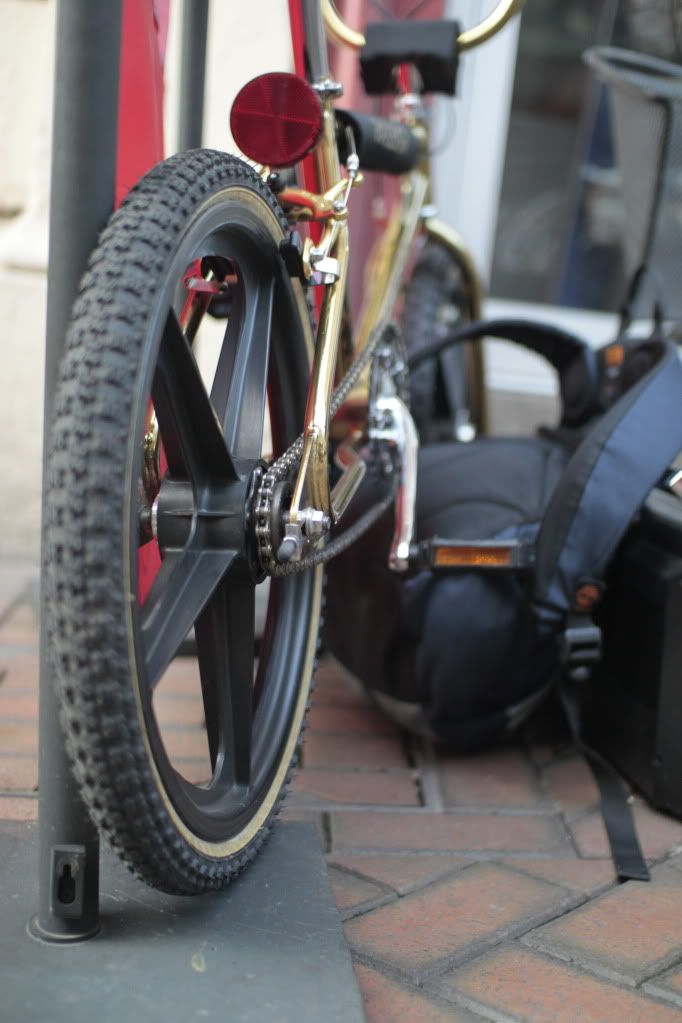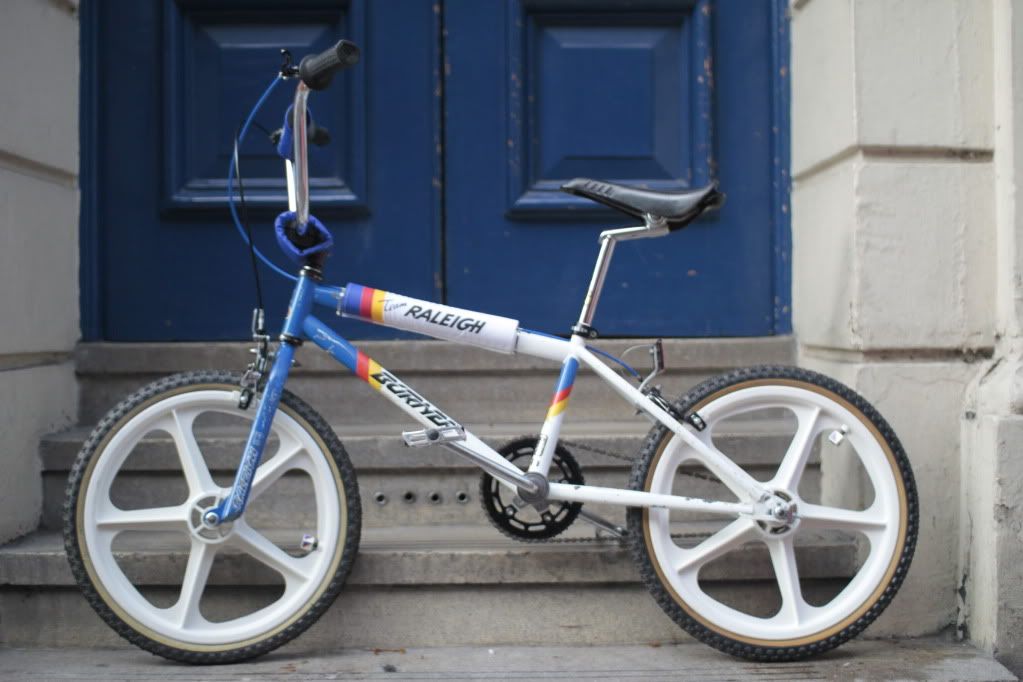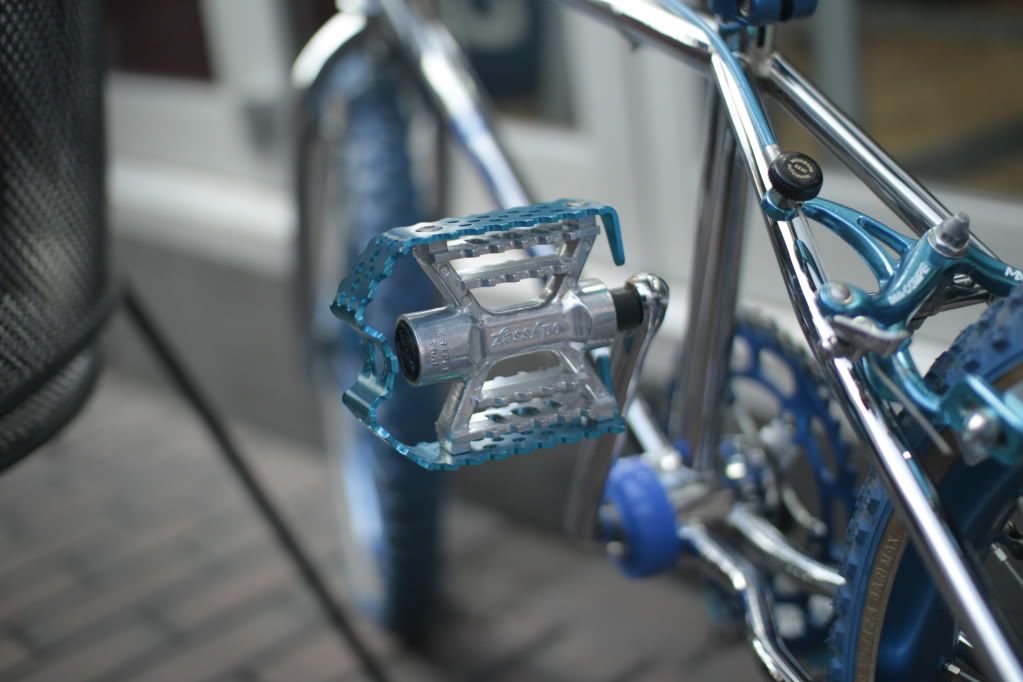 Craig, DiscoStu, Ajay, Chopperwazza, Daz (extratuffburner), Grant, Willo73.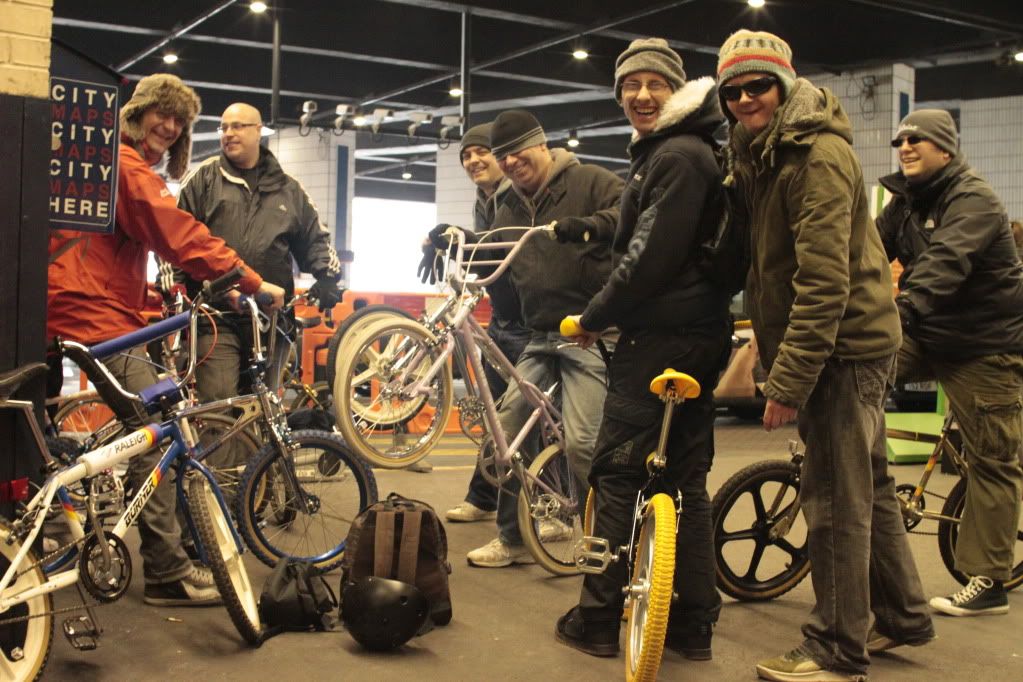 Willo.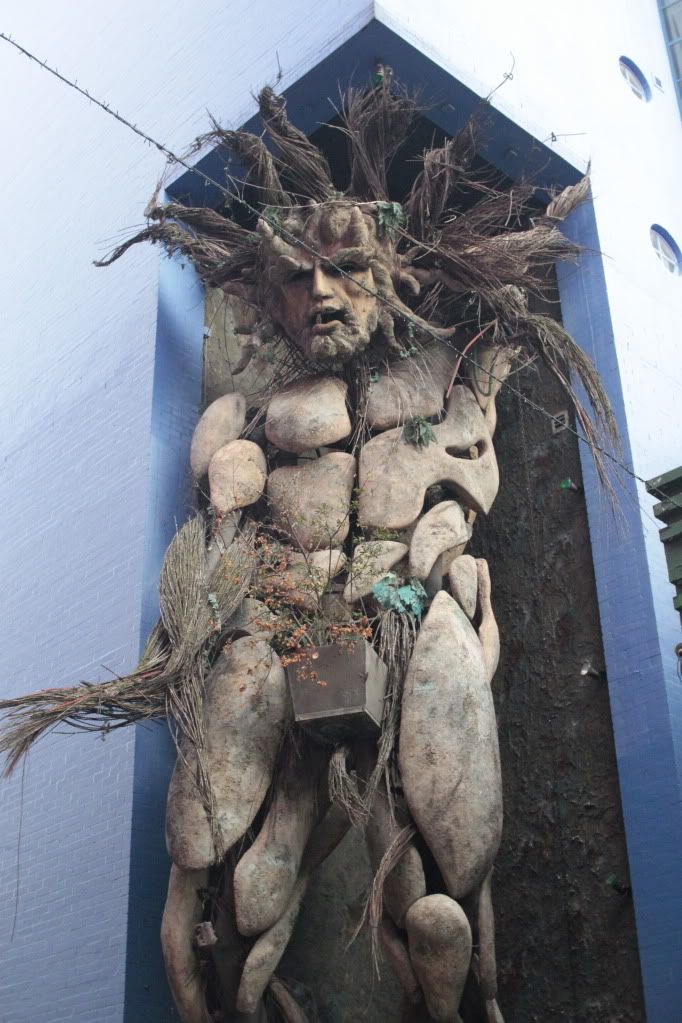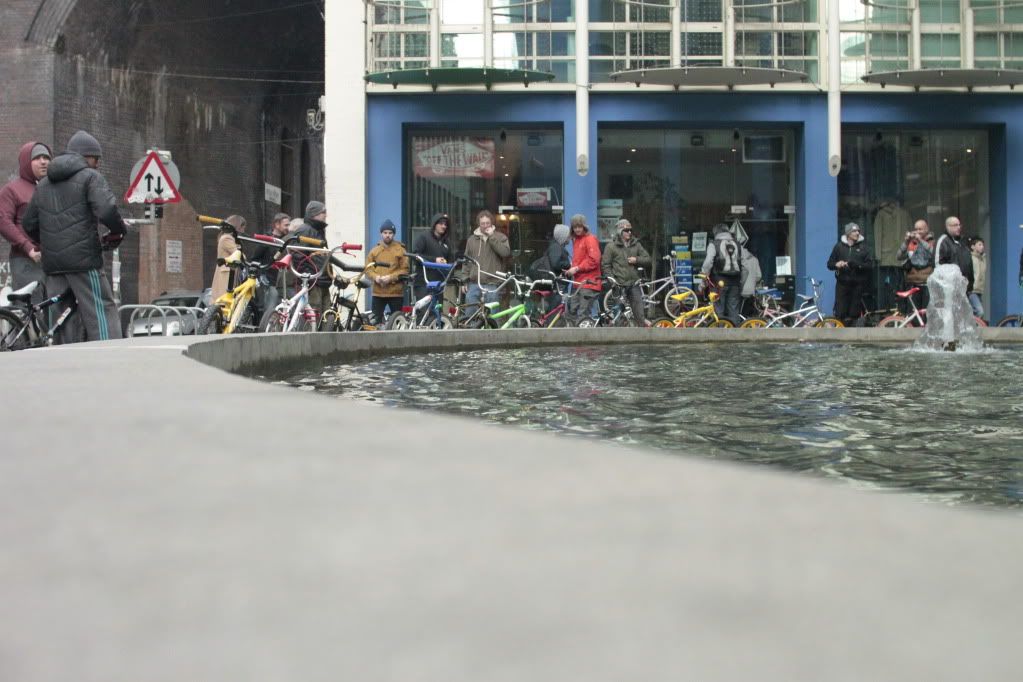 DiscoStu, Grant.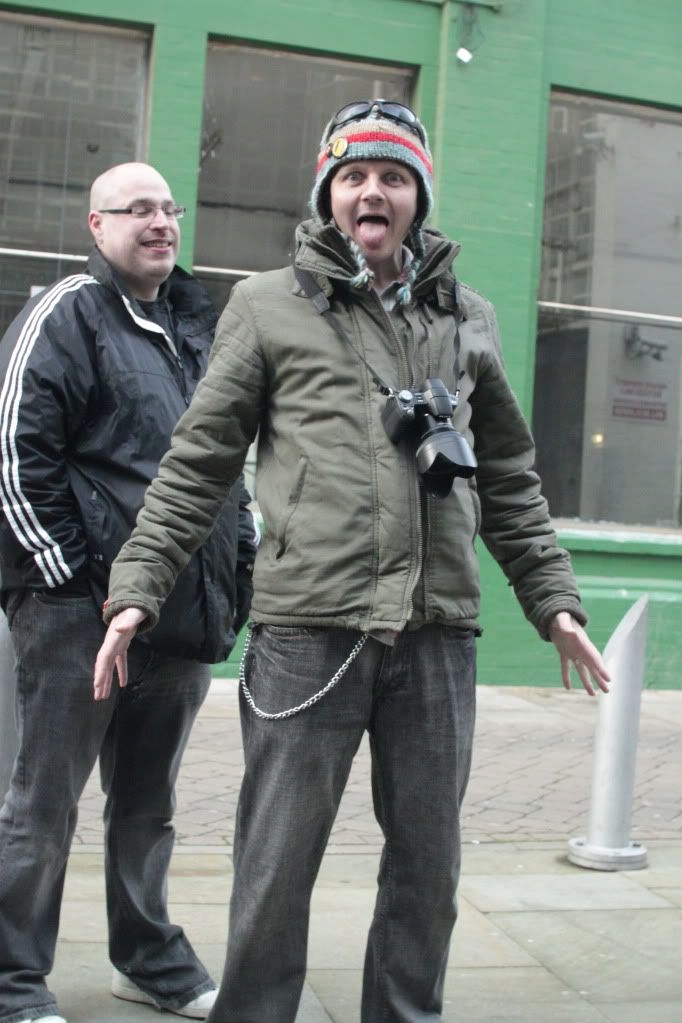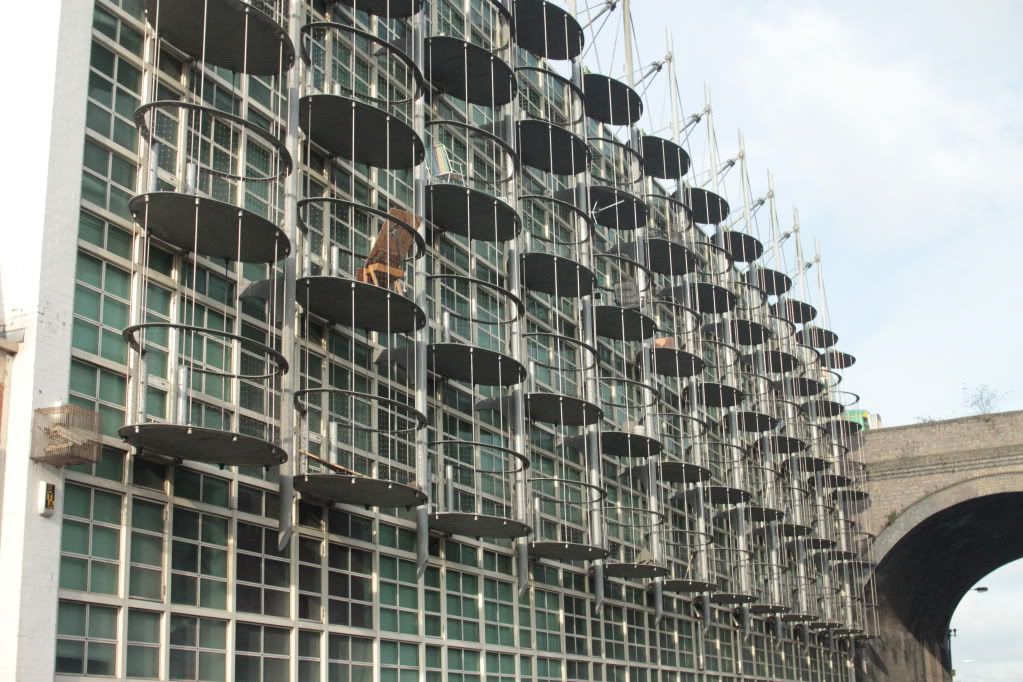 Craig.
Jaymz (Junior)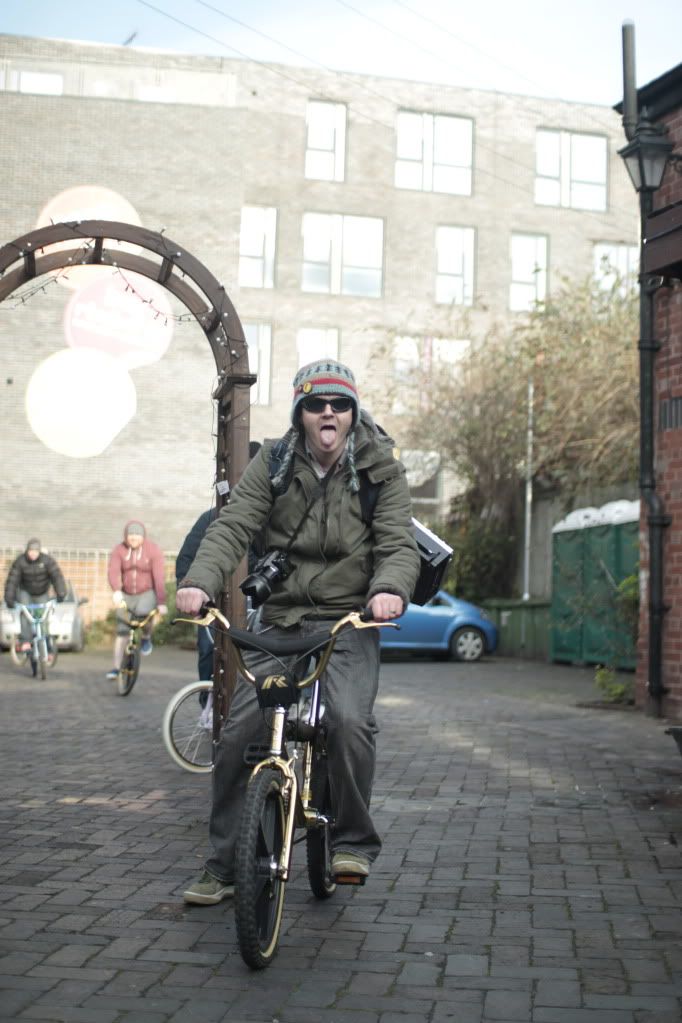 Chopperwazza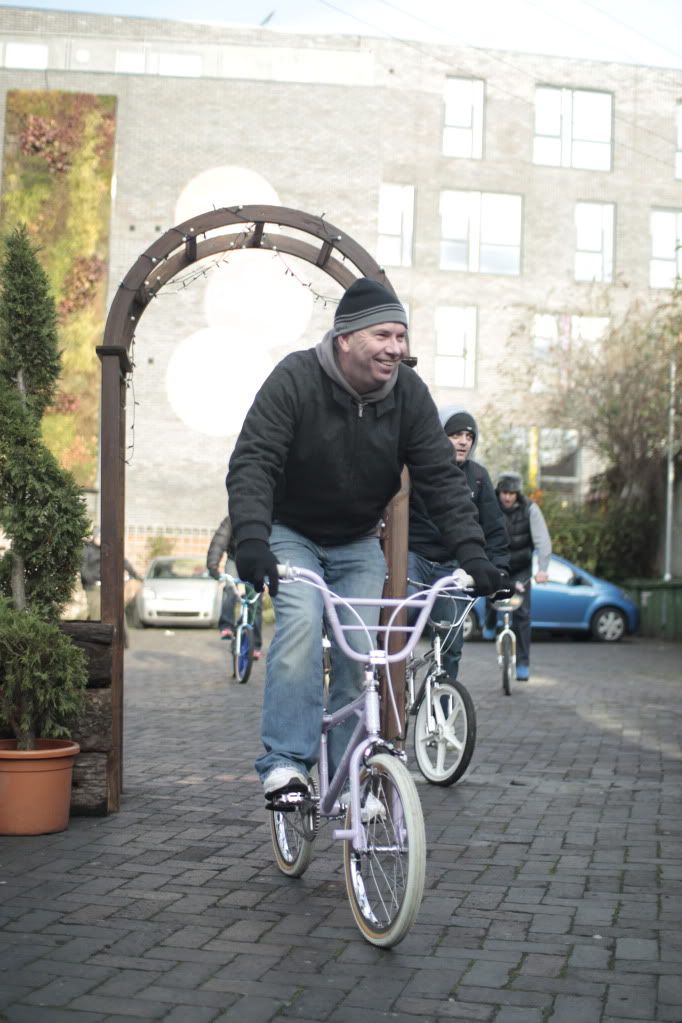 Ajay..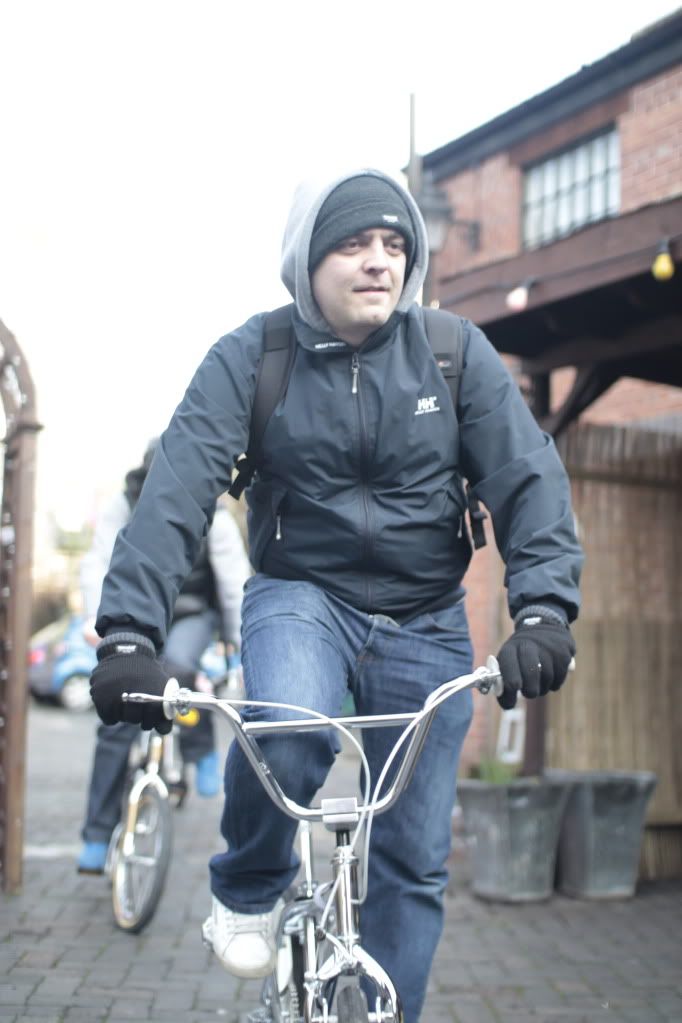 Scotty B.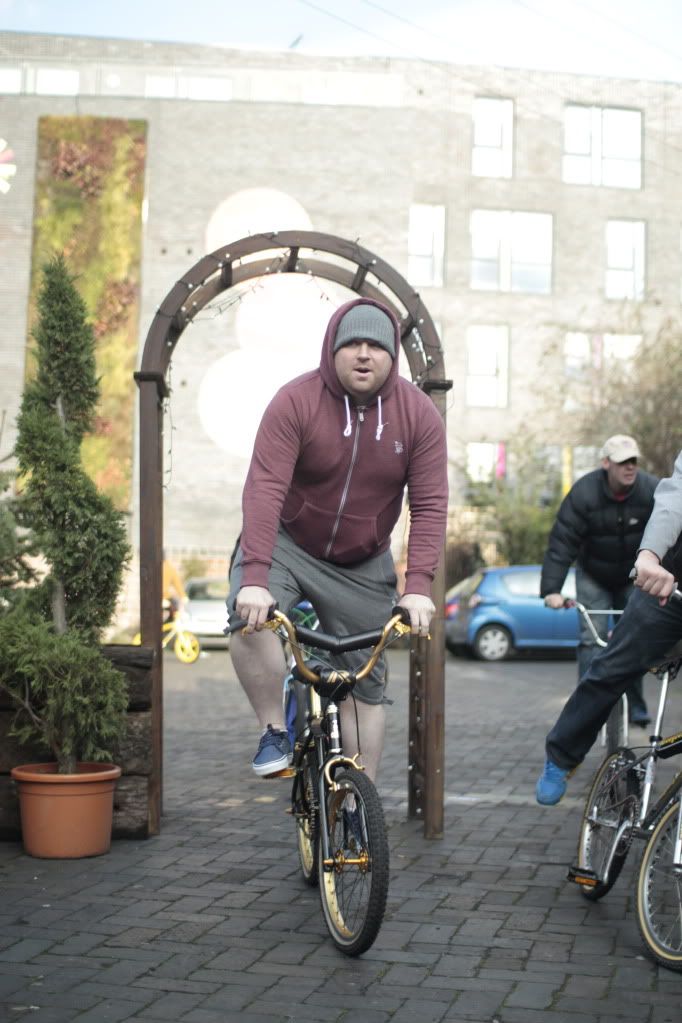 RetroDan72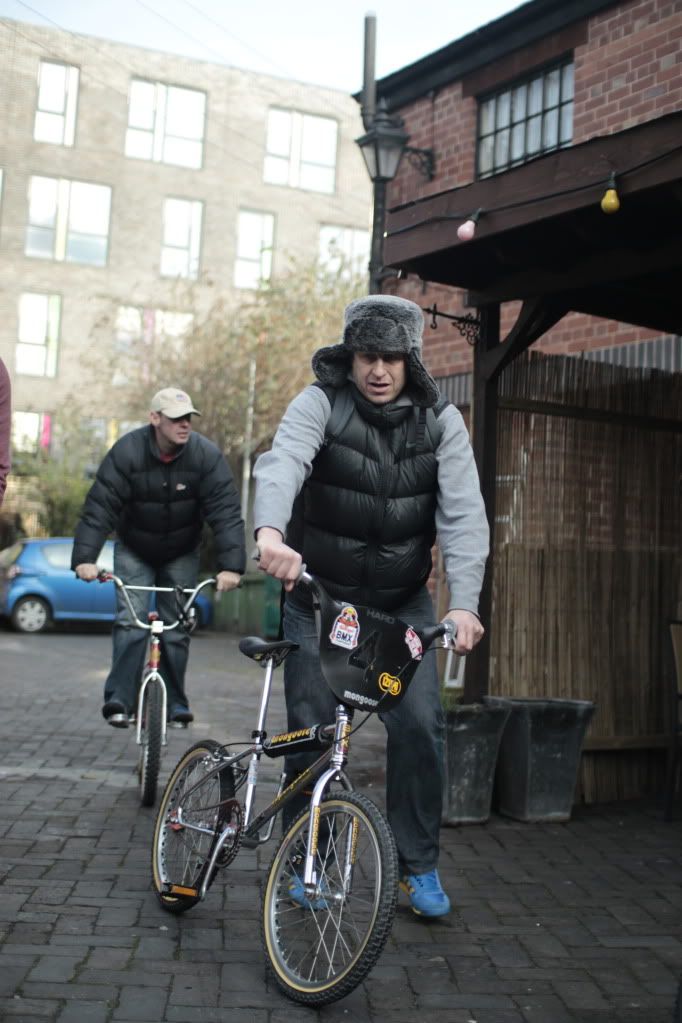 Paul with the Birmingham Wheels ride (white baseball cap).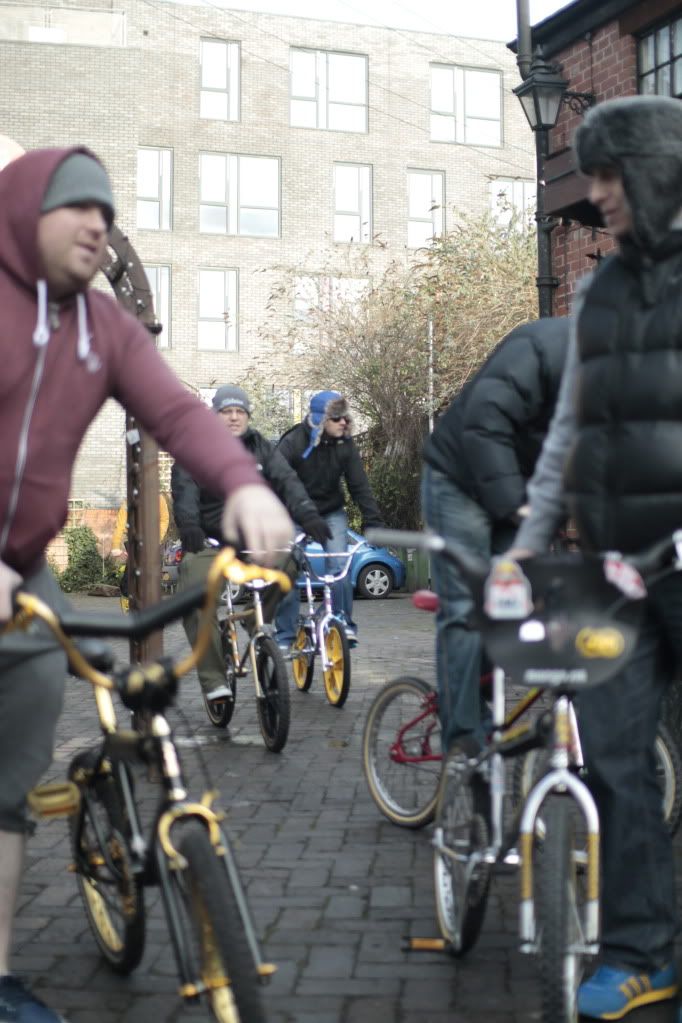 Jaymz
Mani, D'oh.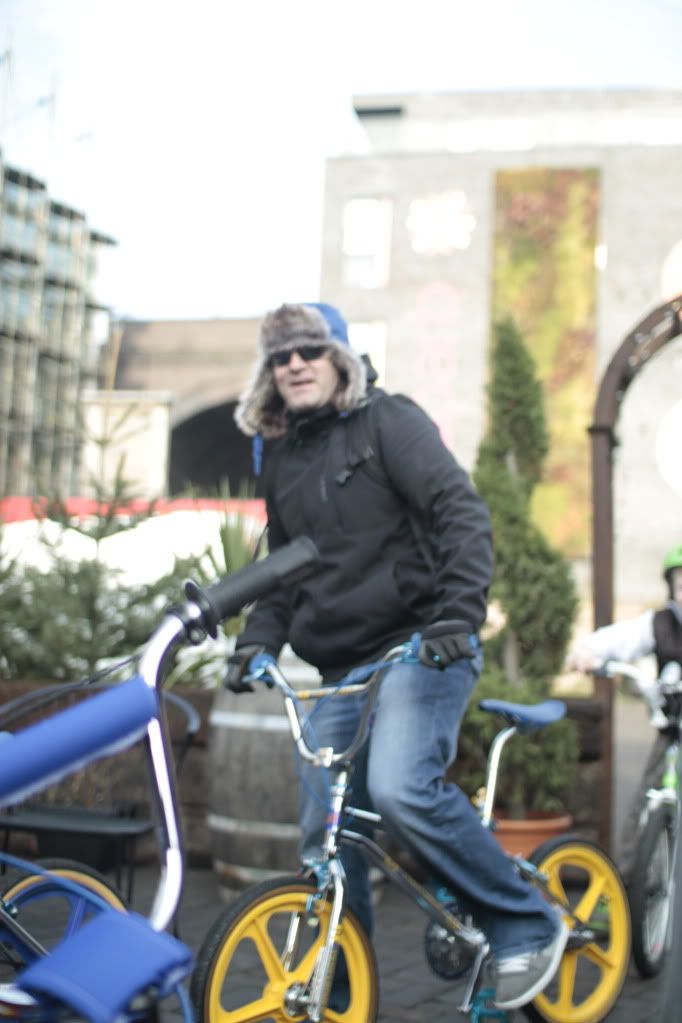 rumahtic (junior)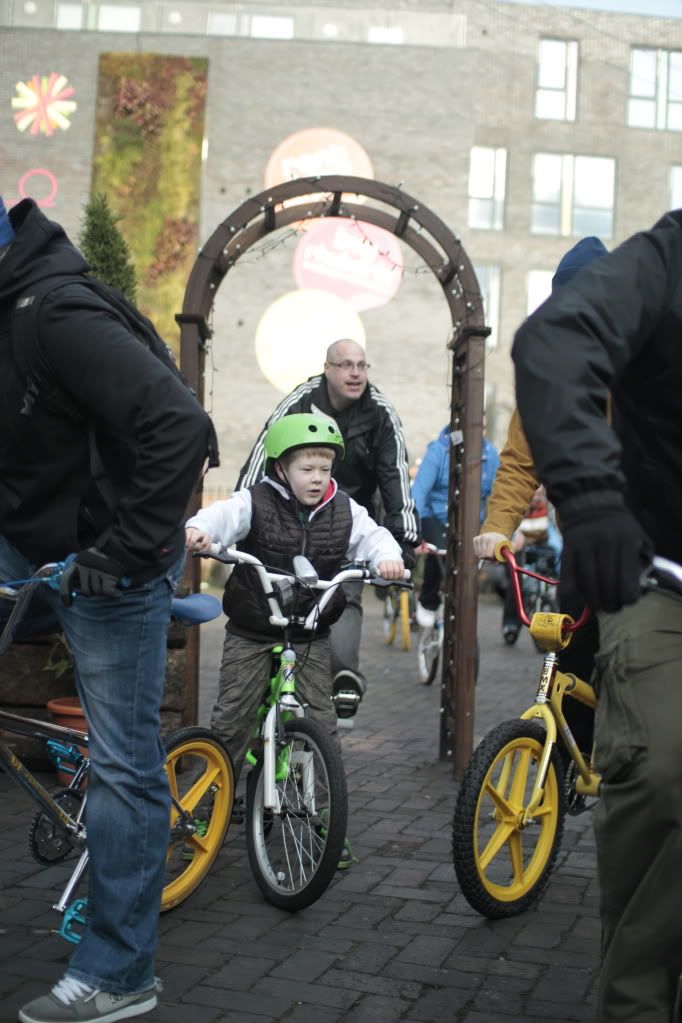 Rad_pitt (blue hat, tan coat). rumahtic (center, skinhead), Nigel B (blue top).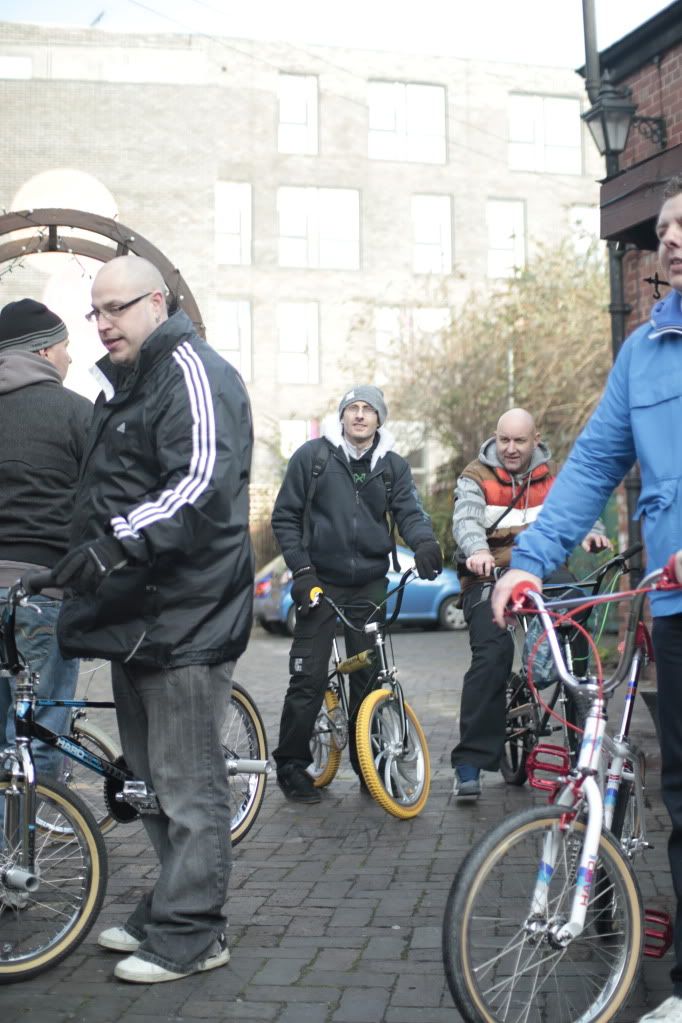 Two 'arty' students.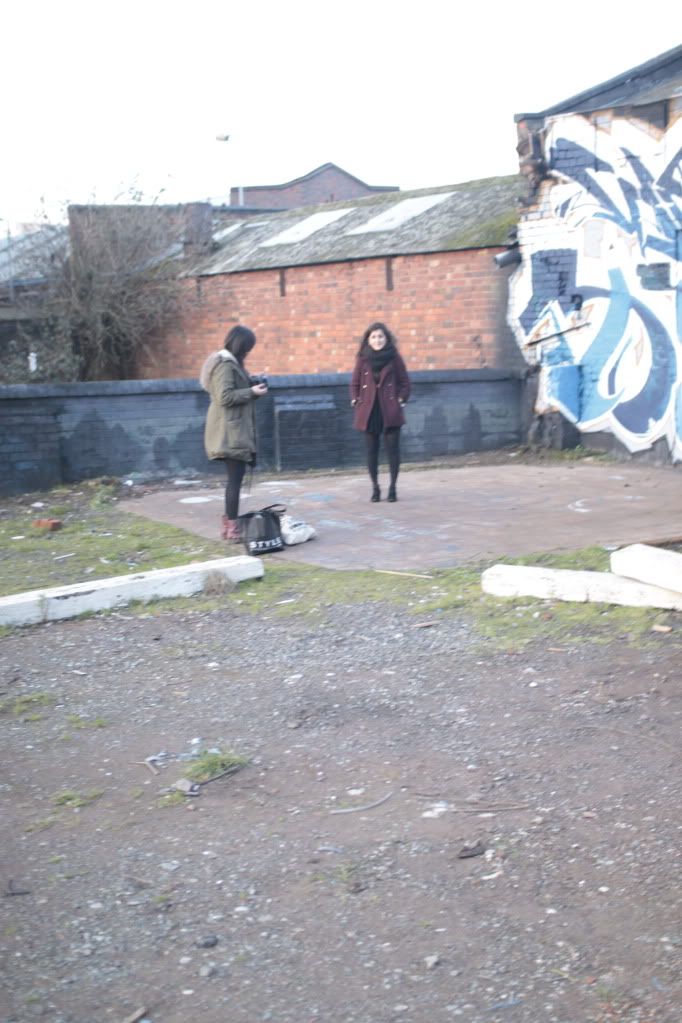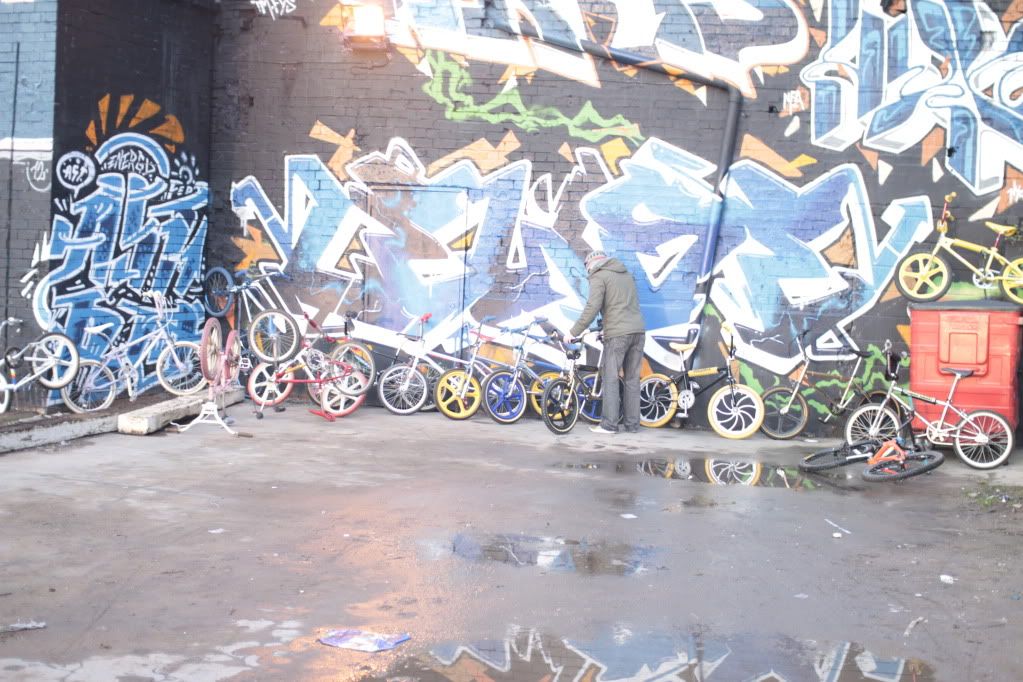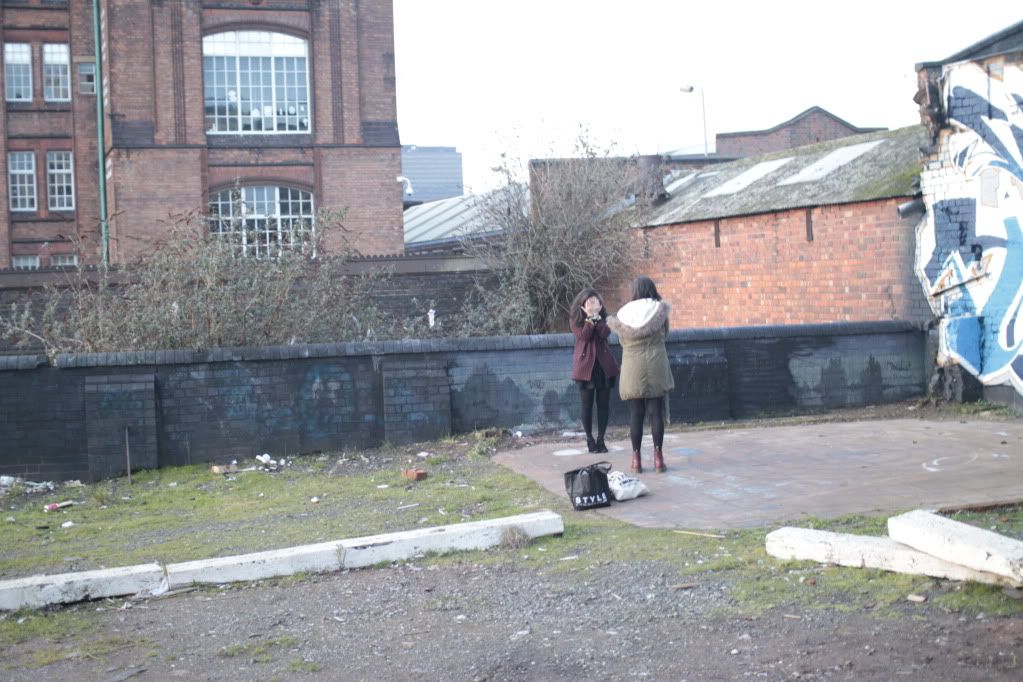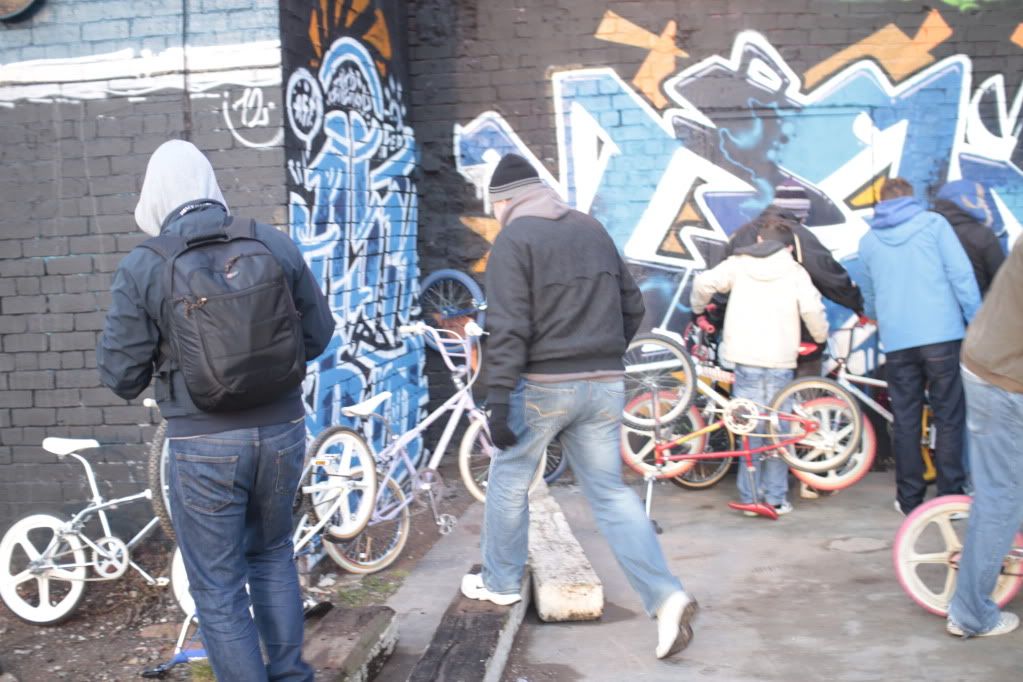 Bennett.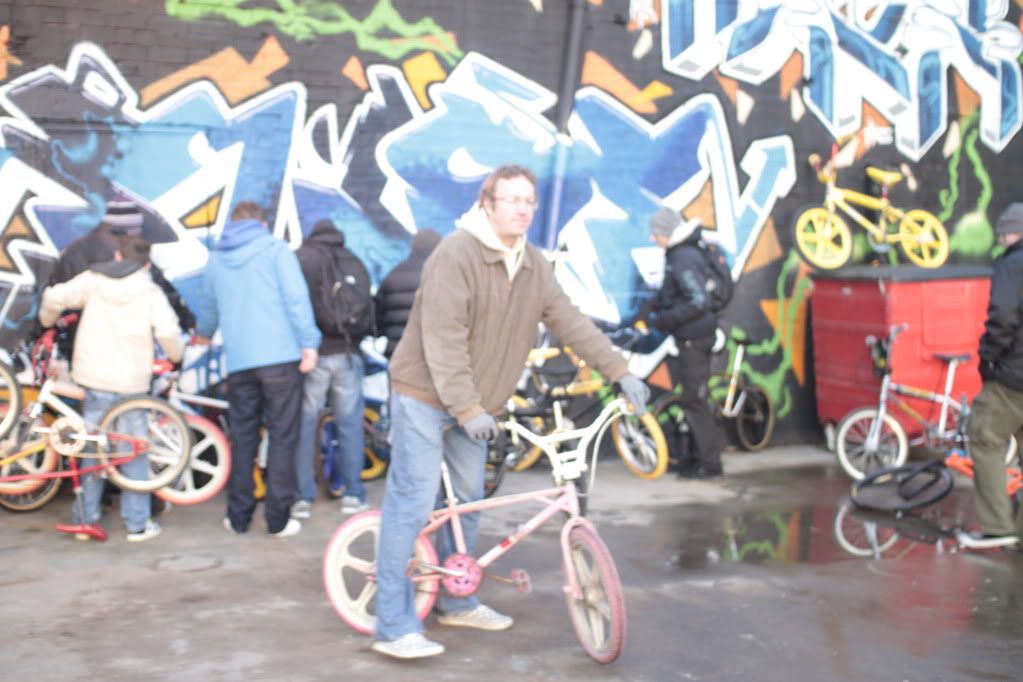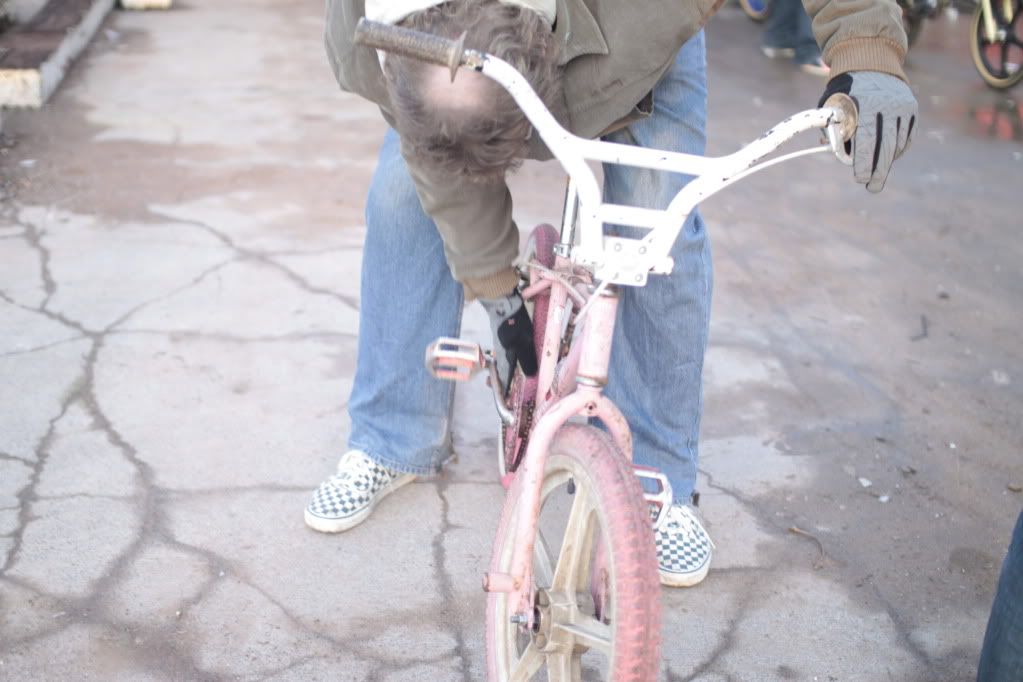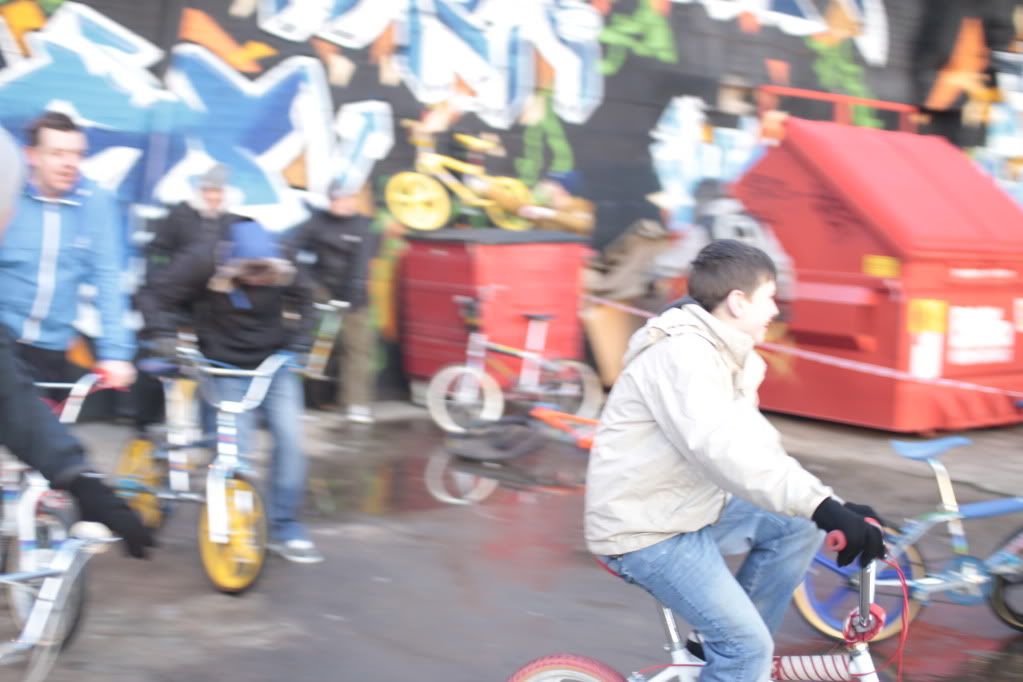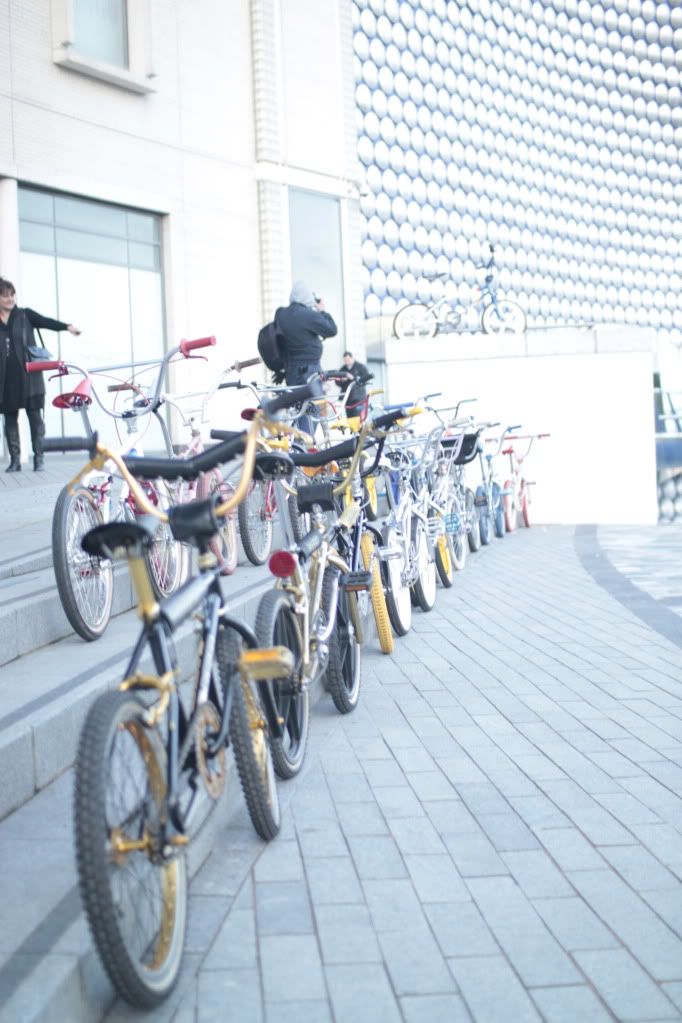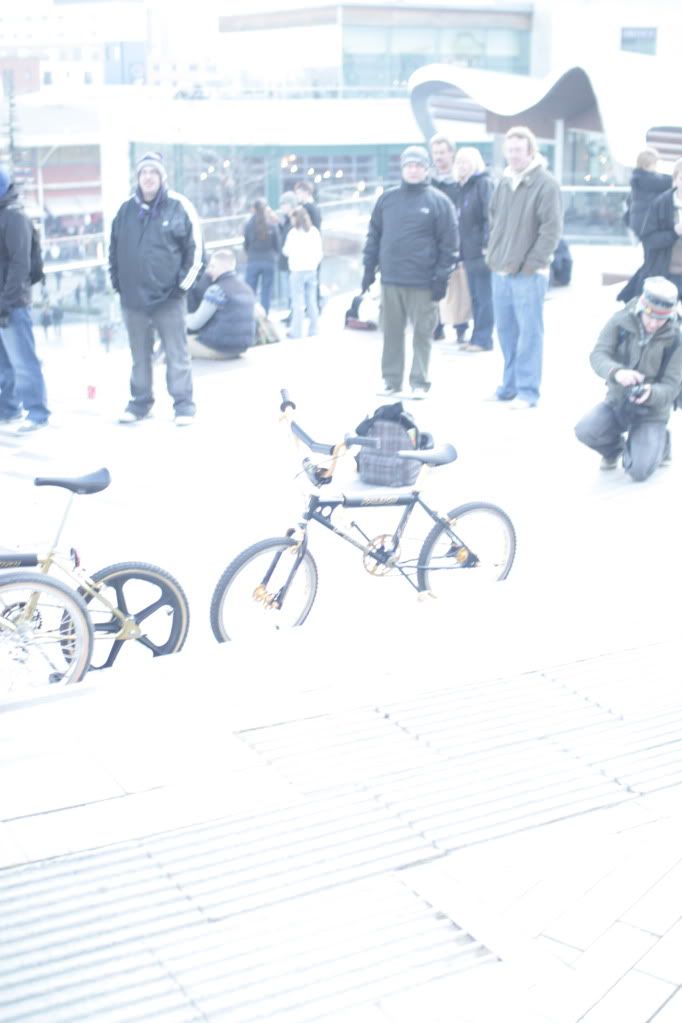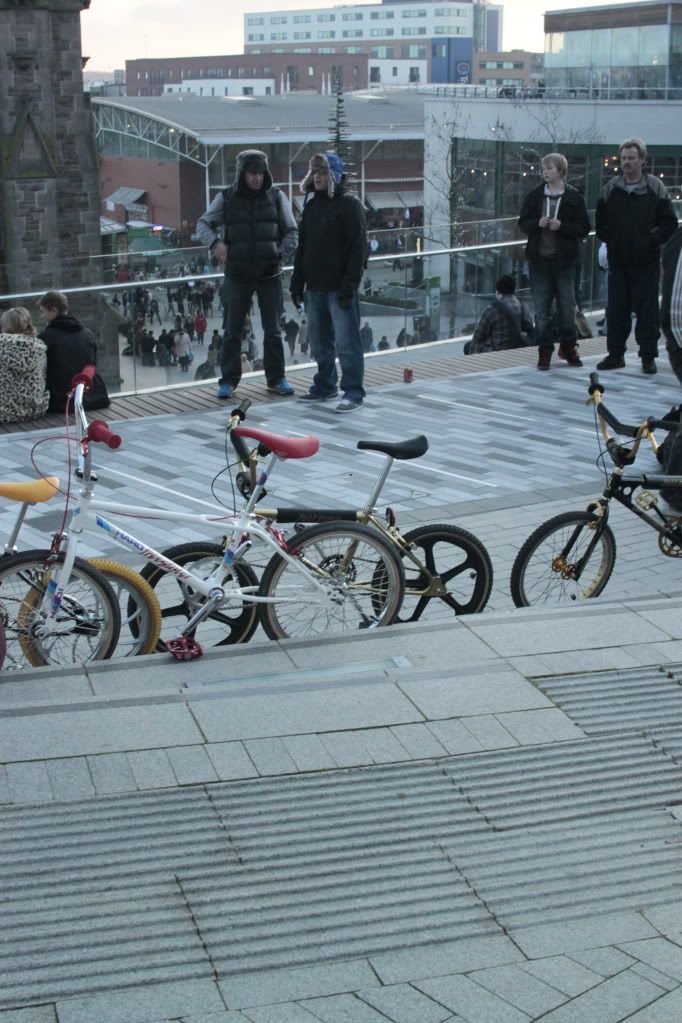 Nigel B in blue top.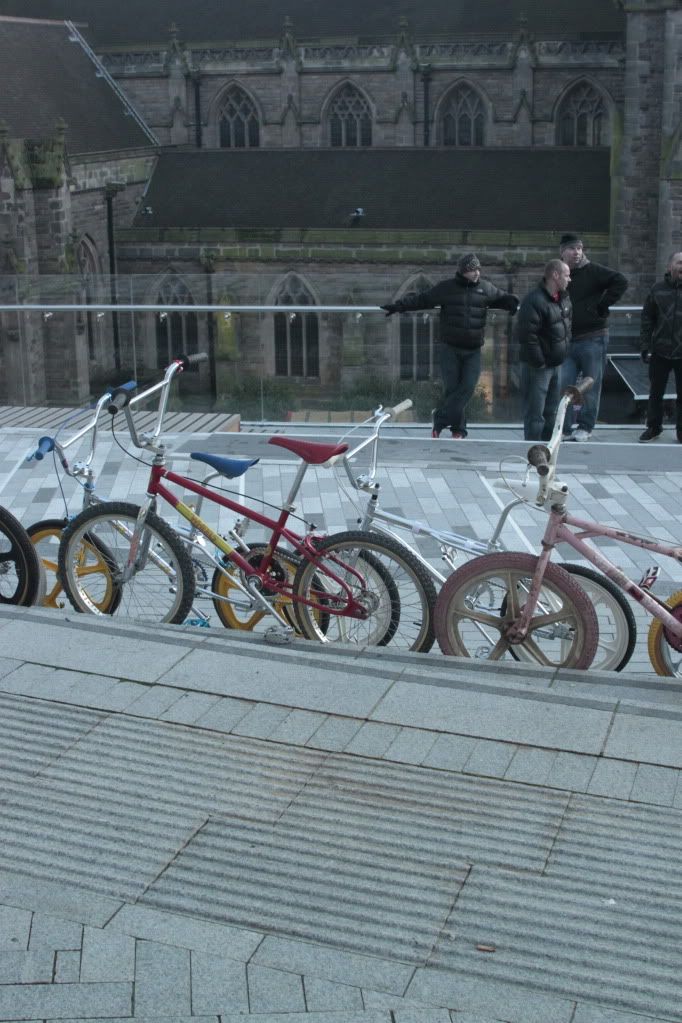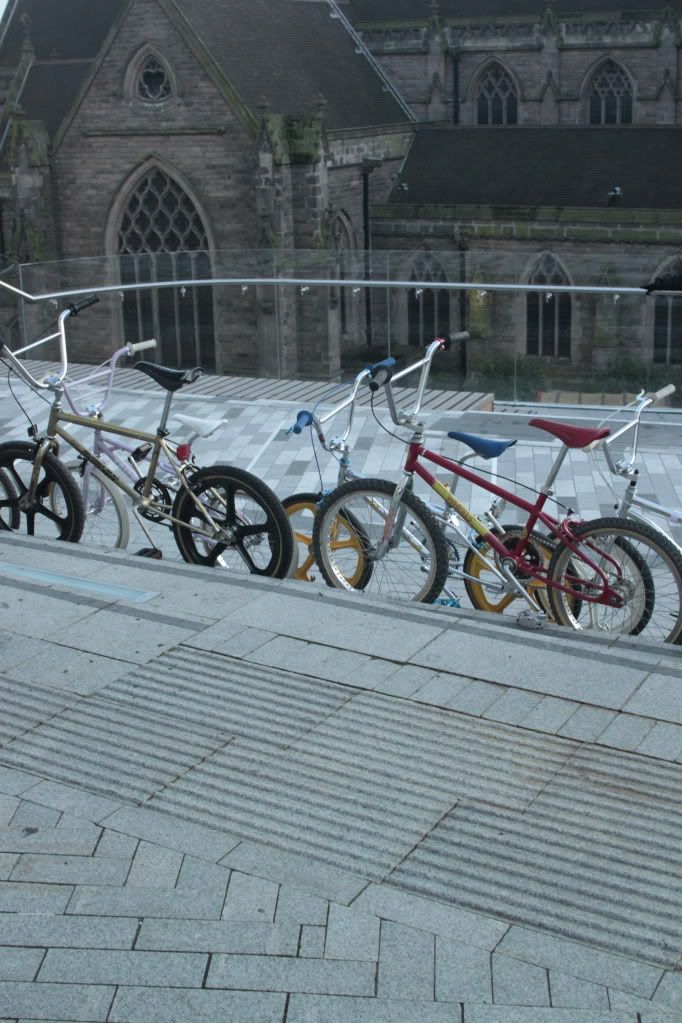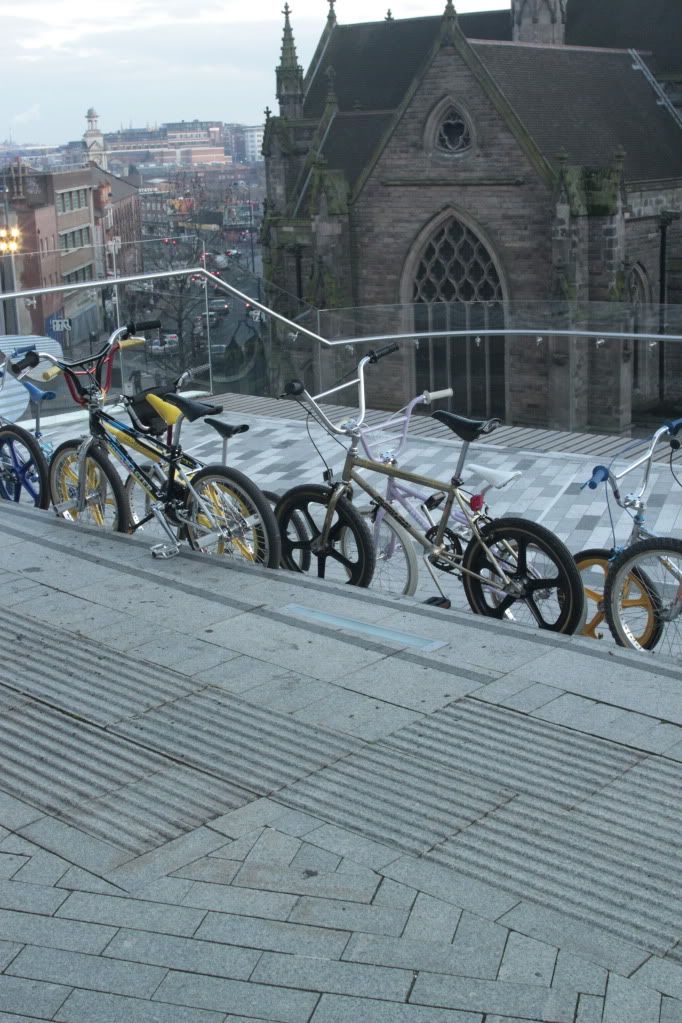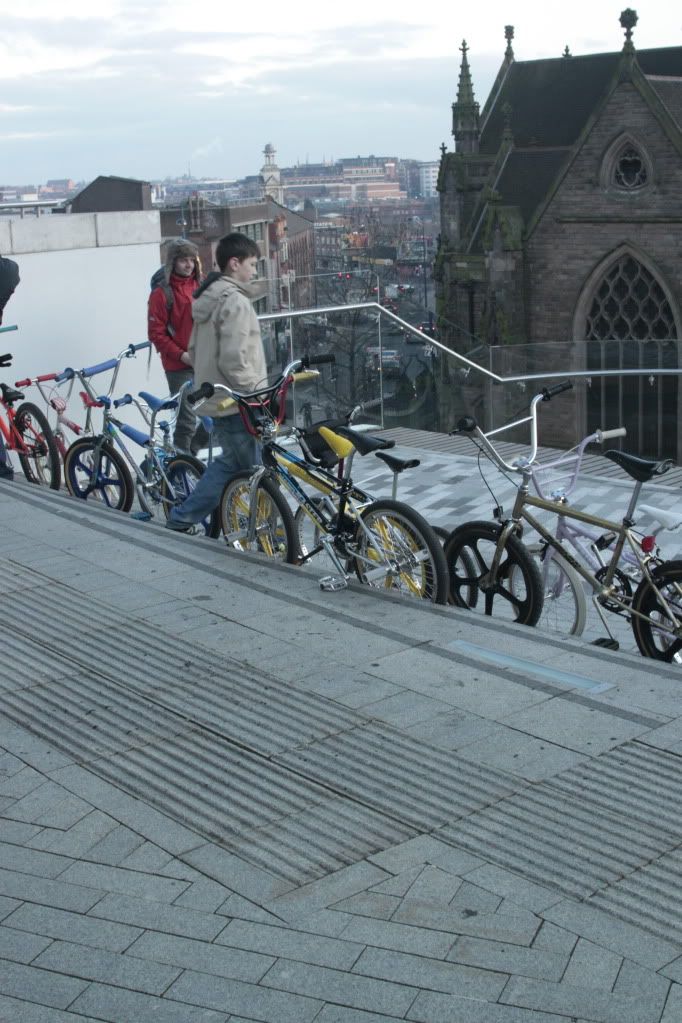 Daz.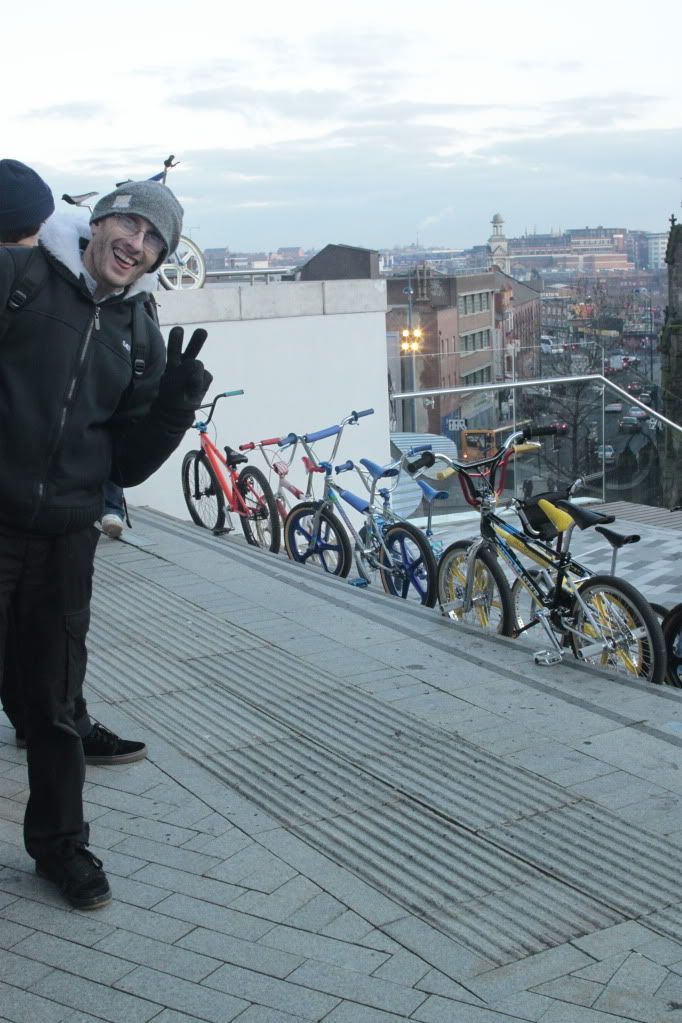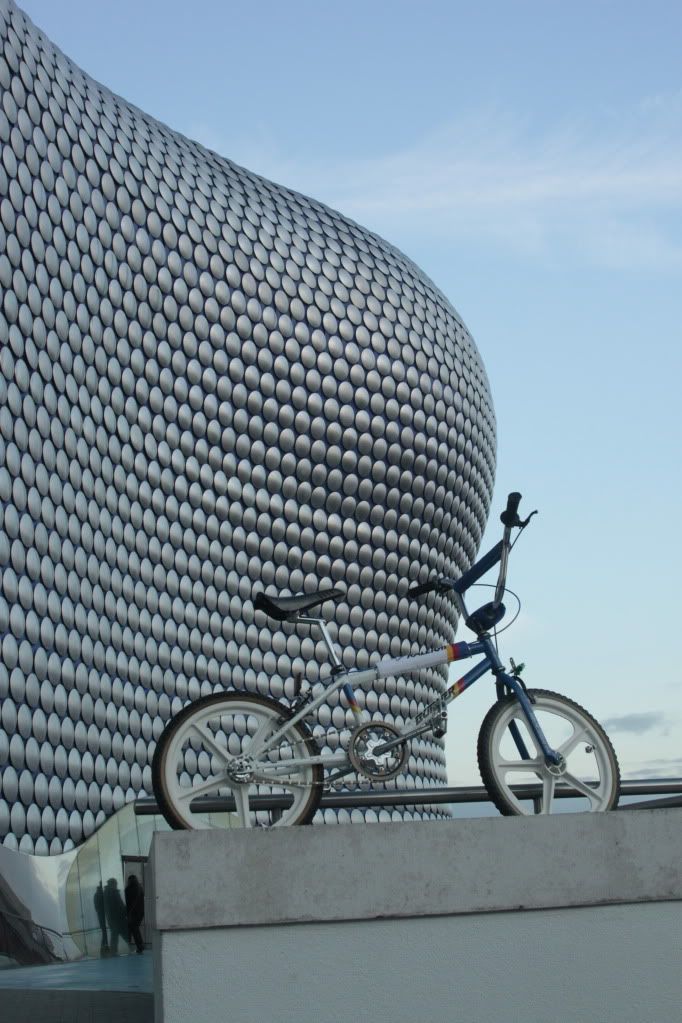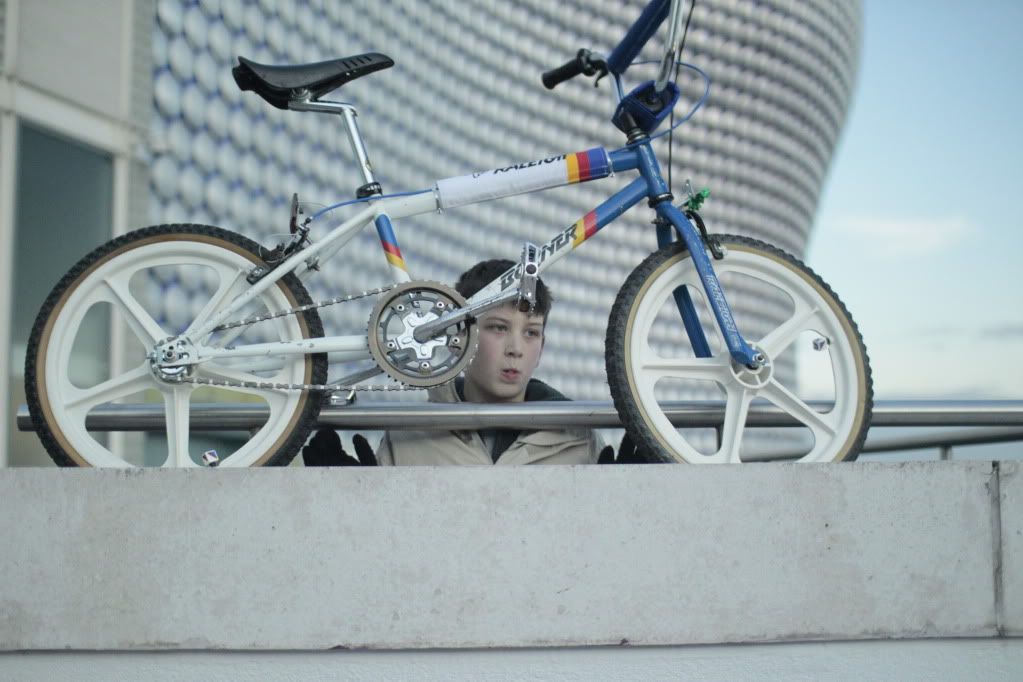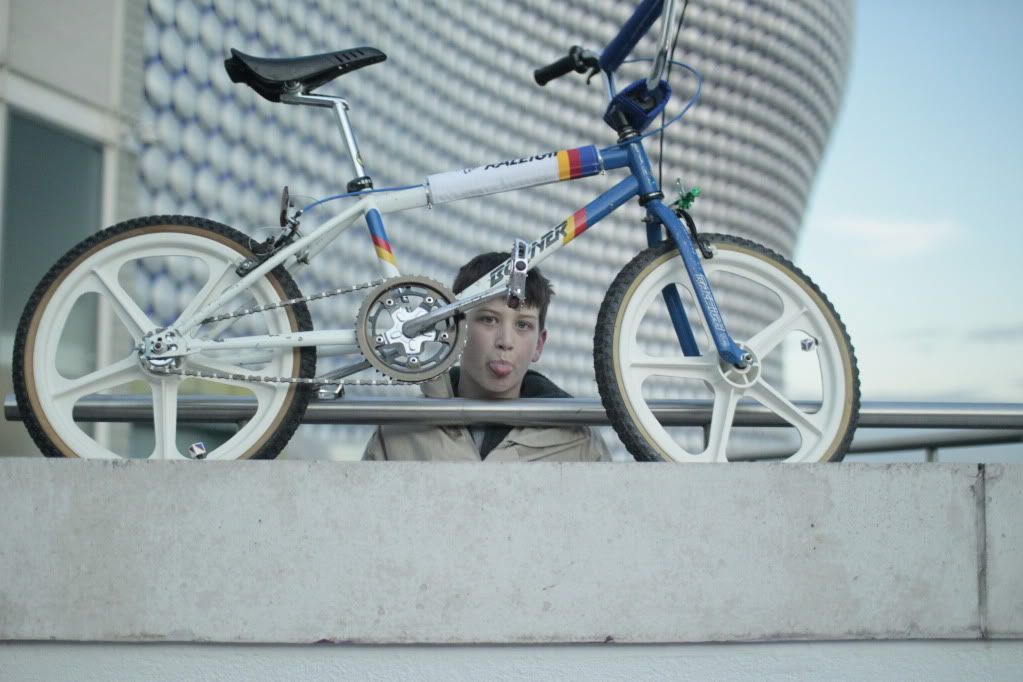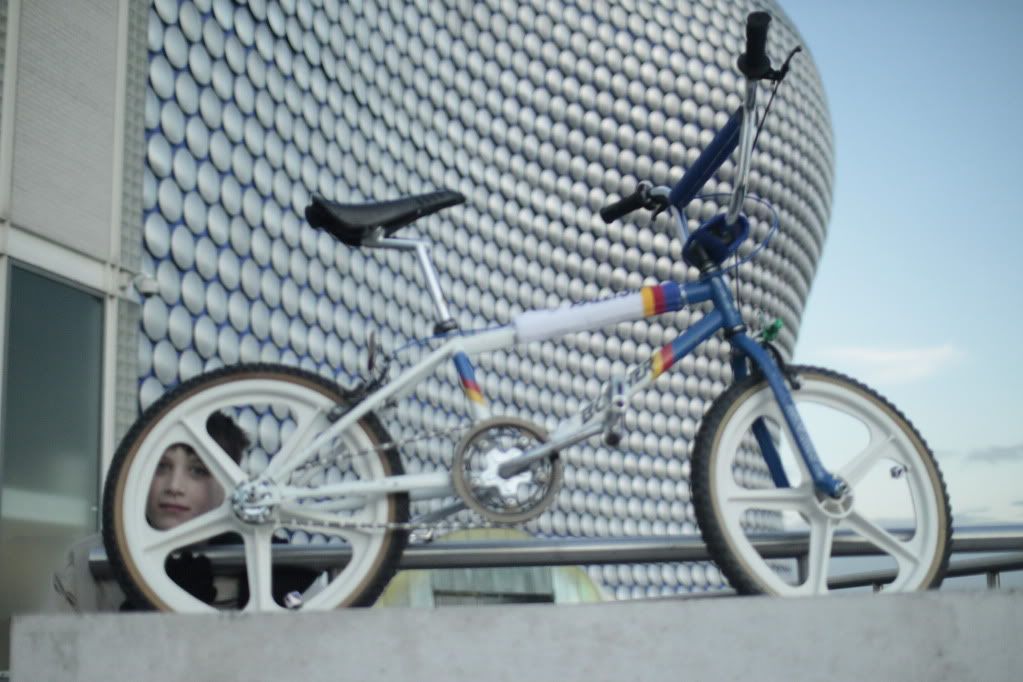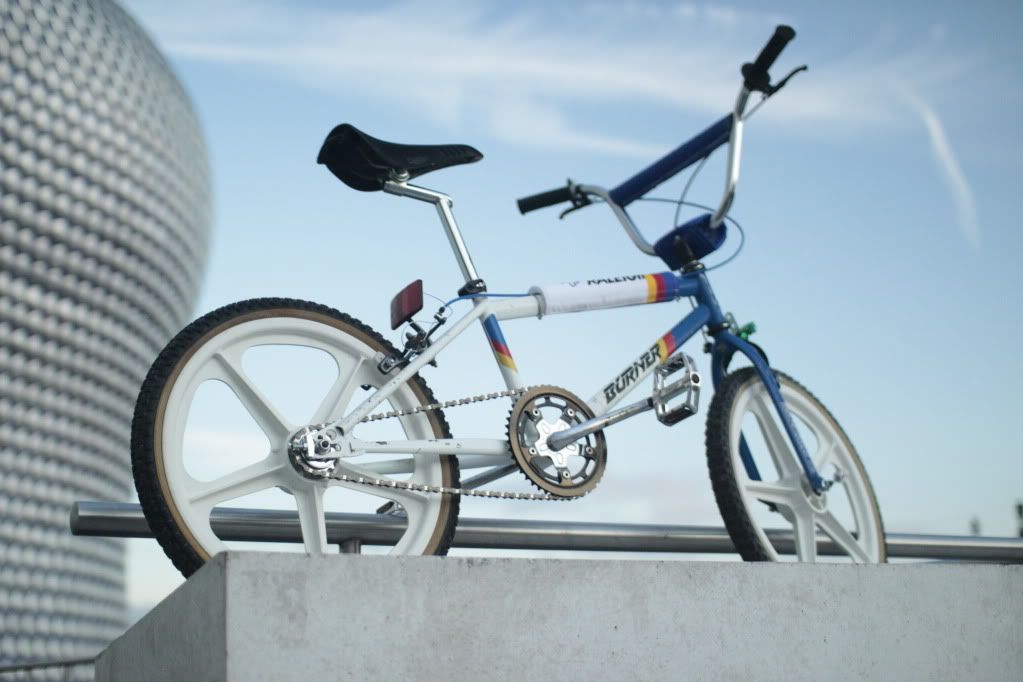 Ice Cube.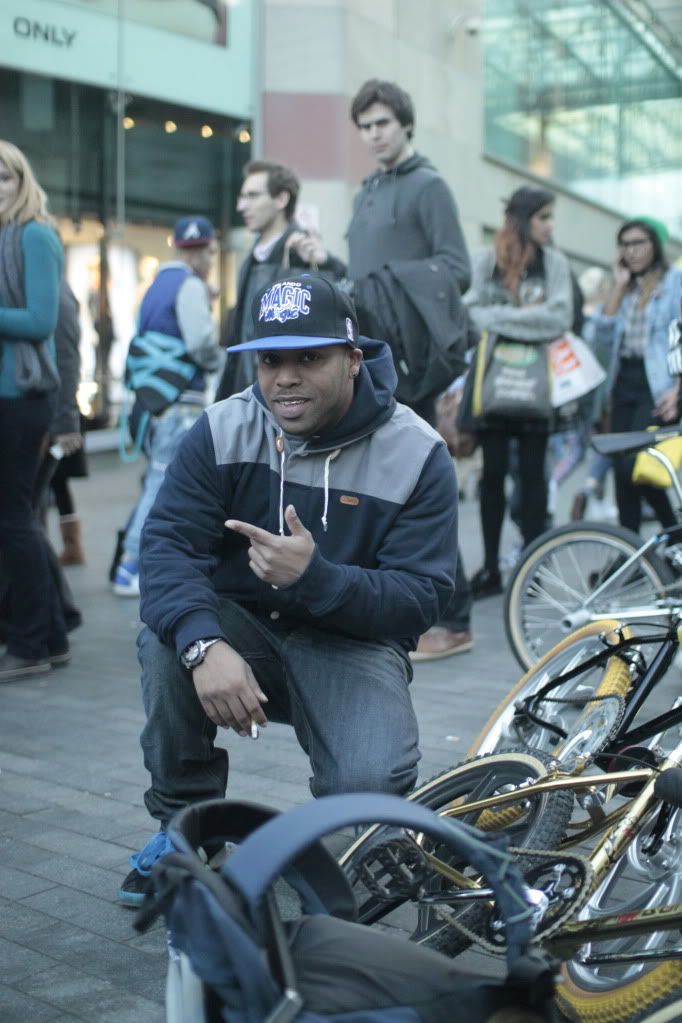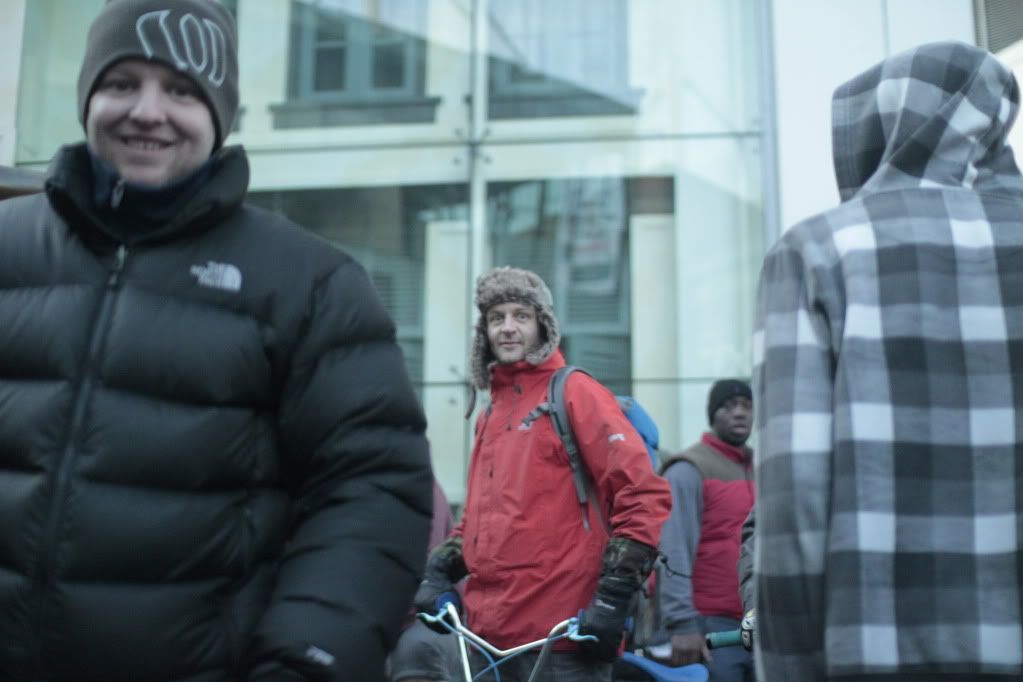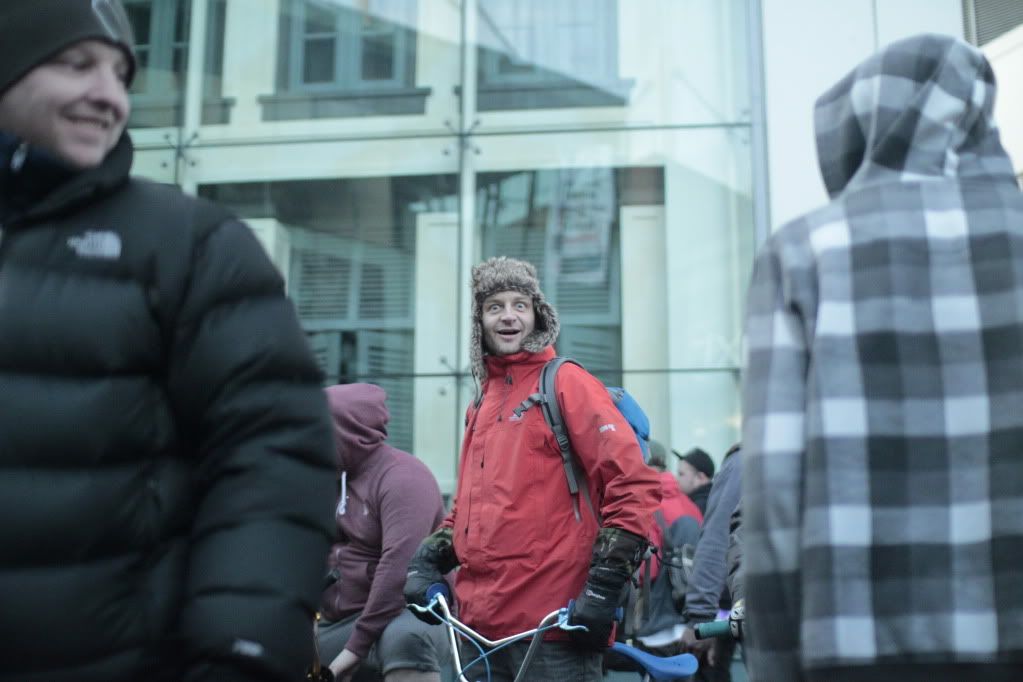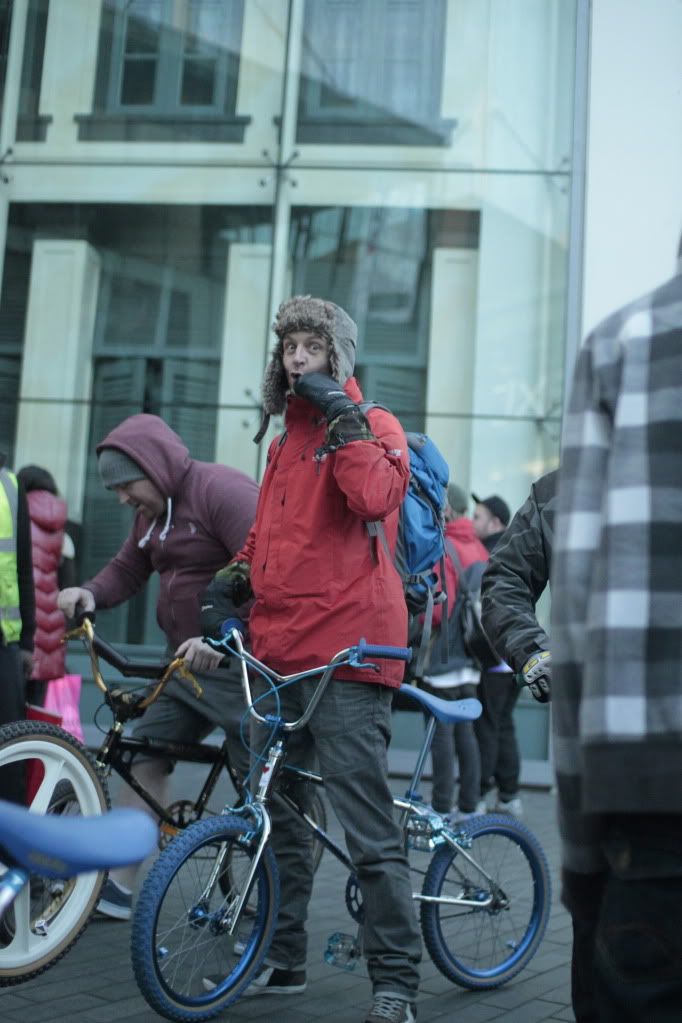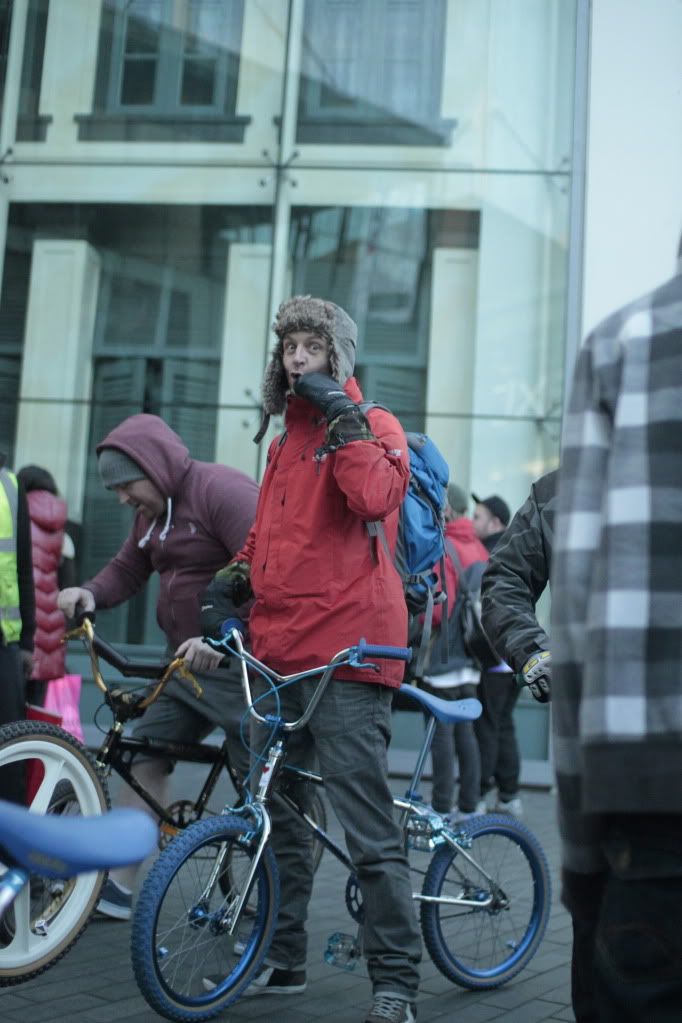 Scotty B, Craig, Millsy.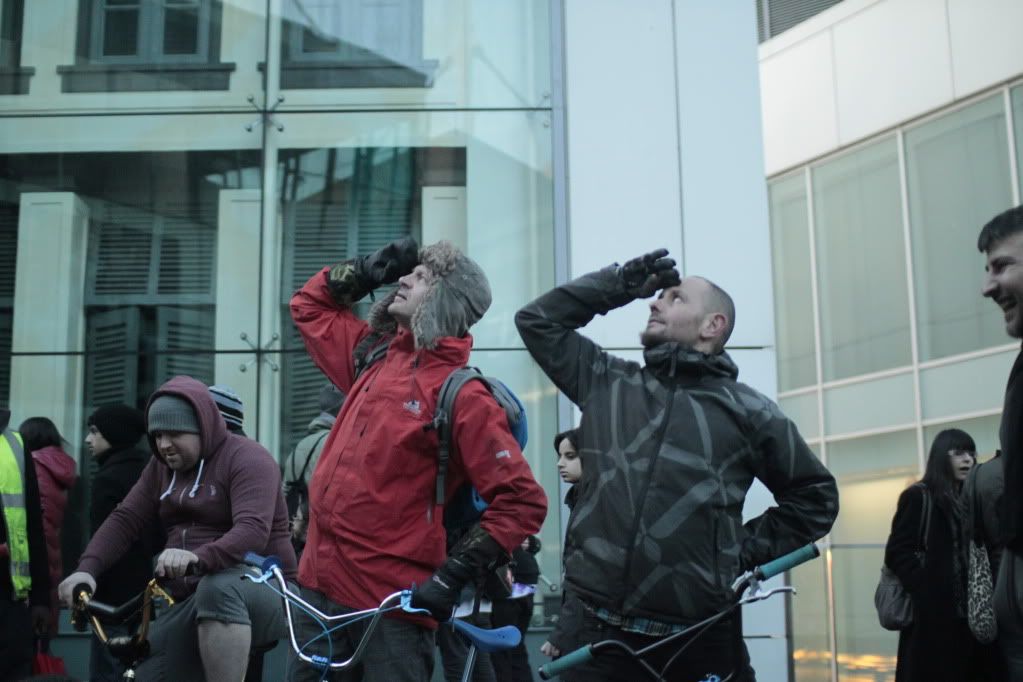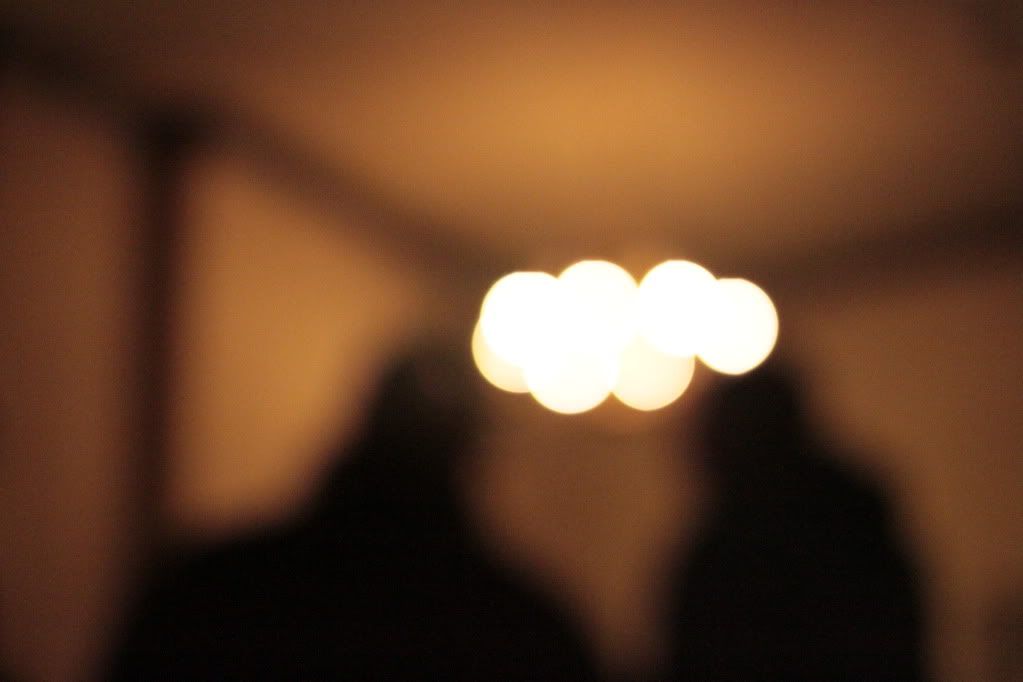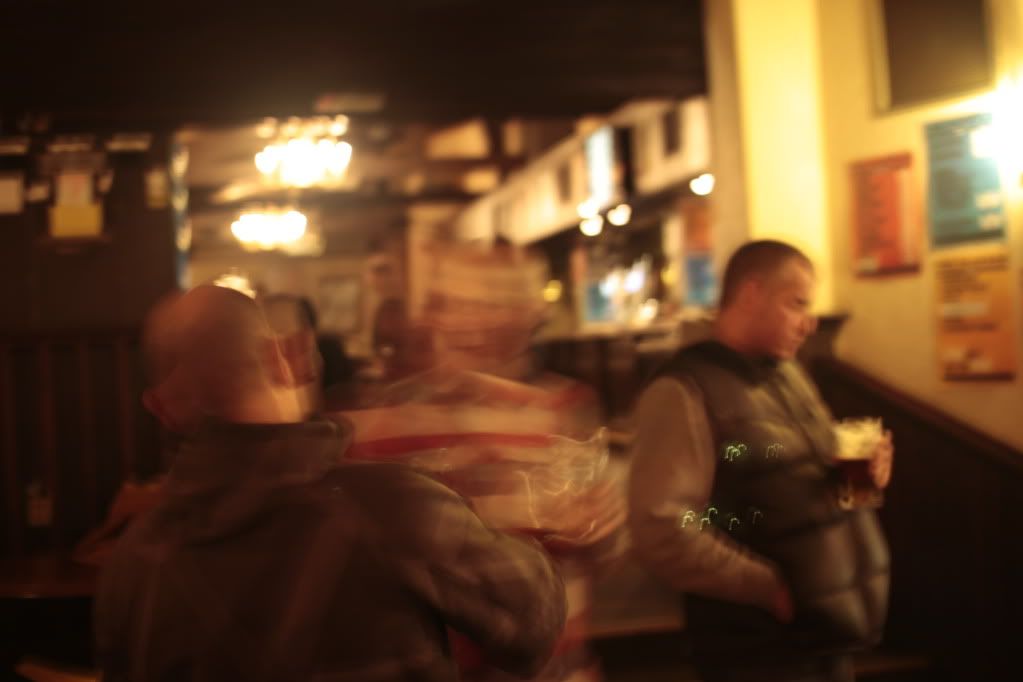 Nice girl who liked talking about badgers and her 'cousin' was a sound lad.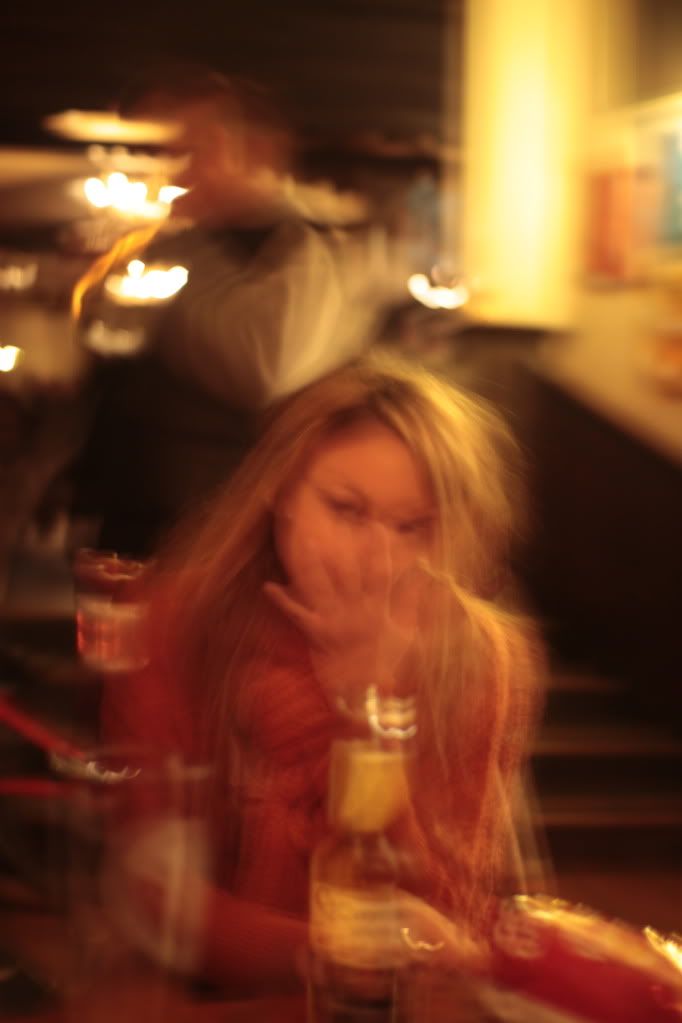 Craig and Scotty B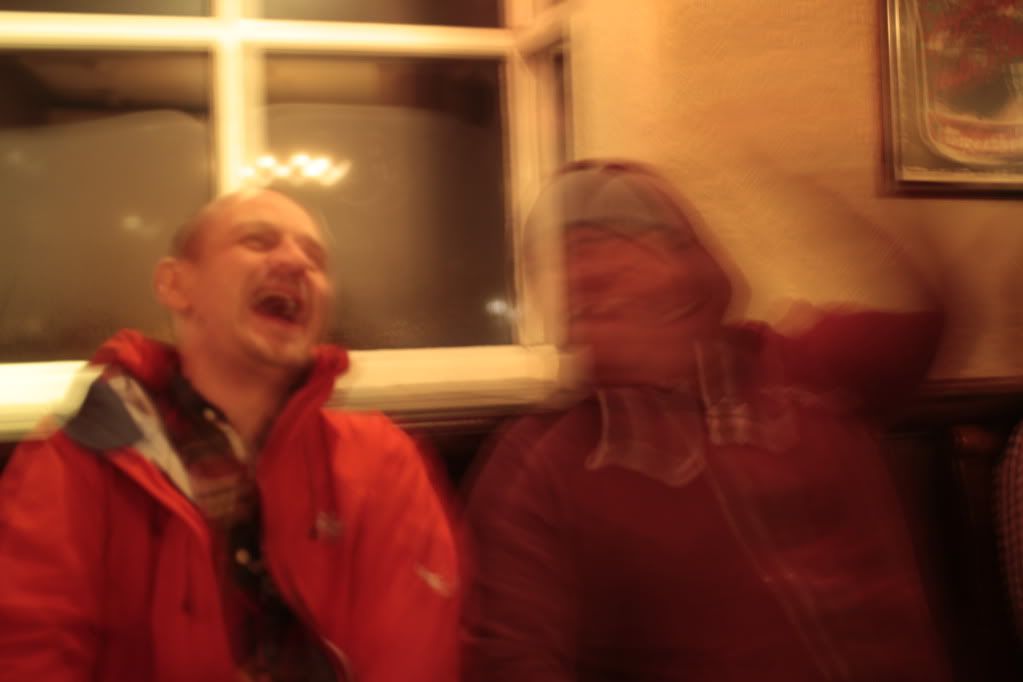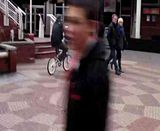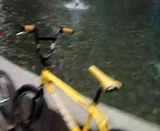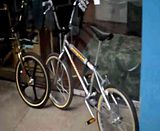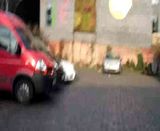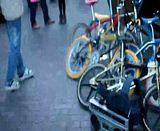 It was a fabulous day and Birmingham city centre is a very nice place.
Simon.